Europa Park, Germany's largest theme park, takes you on a thrilling journey through 15 European countries. With adrenaline-pumping roller coasters, enchanting fairy tale forests, scenic boat rides, and diverse culinary delights, Europa Park promises a fun-filled adventure for visitors of all ages.
Fasten your seatbelts and prepare for a whirlwind tour of Europe, all without leaving Germany! Europa Park, located in Rust, is Germany's largest theme park and the second most popular in Europe. This family-friendly amusement park is divided into 15 themed areas, each representing a different European country.
Starting with Germany, experience the silver star hyper-coaster, and visit the Grimm's Enchanted Forest to encounter fairy tale favorites. In Russia, don't miss the Euro-Mir roller coaster, a high-speed, spinning ride based on Russian space missions.
Experience the wonders of Greece as you brave Poseidon, a water coaster with exhilarating drops, and in Iceland, you'll feel the adrenaline rush on Wodan, a high-speed wooden roller coaster.
For a change of pace, enjoy a picturesque boat ride through the canals of "Venice," or explore the mysterious "Atlantis Adventure" submarine ride. Younger visitors will love Ireland - Children's World, featuring rides and play areas specifically designed for little ones.
Don't forget to check out the show schedule. Europa Park hosts a range of entertainment from ice-skating and acrobat shows to musical performances.
When hunger strikes, you'll find a world of flavors in the park's diverse restaurants and food stalls, which offer culinary treats from across Europe.
URL
Estimated Cost
Adults: $55
Children: $47
Estimated Time to Visit
8+ hours
For a more relaxed visit, consider a two-day pass.
⚠️ No COVID data currently available for this location.⚠️
Please be sure to research COVID restrictions for Europa Park elsewhere to ensure you have accurate travel information before you plan your trip.
Top 10 things to do / places to visit when visiting Europa Park
There are no Eurotrips for Europa Park yet.
🚧 I am still working on this feature. 🚧
Aberdeen
Scotland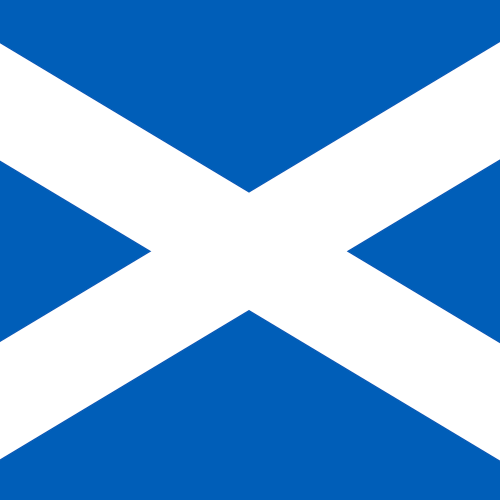 Current COVID Restrictions 😷 for Aberdeen.
Current Active Cases: 0 🤮
Percent of Population: 0.00%
COVID restrictions not available at this time.
Last updated July 13, 2021
There are no Interviews or Podcasts for Europa Park yet.