Aberdeen is a beautiful coastal city in northeastern Scotland, known for its medieval architecture and rich cultural heritage. The city offers a variety of attractions, including historic sites, parks, and cultural experiences. With affordable accommodations, delicious food and drink, and easy transportation options, Aberdeen is a budget-friendly destination for travelers.
Location
Aberdeen is a city located in northeastern Scotland and is the third most populous city in the country. It is situated on the coast of the North Sea and is surrounded by beautiful scenery, including rolling hills and forests.
History and Culture
Aberdeen has a rich history dating back to the Middle Ages, with much of its architecture and cultural heritage still evident today. The city is known for its beautiful medieval architecture, including the St. Machar's Cathedral and Marischal College, which is one of the largest granite buildings in the world. In addition, the city has a thriving cultural scene with a variety of museums, galleries, and theaters, as well as a busy calendar of festivals and events.
Attractions
Marischal College
St. Machar's Cathedral
Provost Skene's House
Duthie Park
Brig o' Balgownie
Day-Trip Ideas
Culloden Battlefield
Balmoral Castle
Loch Ness
Isle of Skye
Royal Botanic Garden Edinburgh
Transportation
The nearest airport to Aberdeen is the Aberdeen International Airport, which is located about 6 miles northwest of the city center. The city also has a railway station, with regular train services to major cities in Scotland and beyond. There is an extensive bus network in Aberdeen, and many local taxis are available for hire.
Accommodations
Aberdeen offers a variety of accommodation options, including hotels, hostels, and Airbnb rentals. Prices for hotel rooms range from budget-friendly to upscale, with something to suit every budget. Hostels start from around $30 per night, while hotels range from around $60 to $220 per night.
Food and Drink
Aberdeen is famous for its seafood, with a range of restaurants serving up delicious, fresh seafood dishes. In addition to seafood, the city has a variety of other dining options, including cafes, bistros, and pubs, serving a range of traditional Scottish dishes and international cuisine. To find the best deals, it is recommended to look for restaurants and cafes located away from the city center.
Safety
Aberdeen is generally considered a safe city, with low levels of crime. However, visitors should take the usual precautions, such as being mindful of their belongings in crowded areas. There are no known scams in the city, but visitors should always be wary of unsolicited offers or requests for assistance.
Climate and Weather
Aberdeen has a temperate maritime climate, with mild winters and cool summers. Average temperatures range from around 41°F in January to around 59°F in July. The best time to visit is from May to September, when the weather is mild and pleasant.
Cost
Aberdeen is a relatively budget-friendly destination, with affordable accommodation and dining options. A budget of $60-$85 per day should be sufficient to cover all expenses, including transportation, accommodation, food, and activities.
Miscellaneous
Local currency: Pound Sterling
Languages spoken: English, Scottish Gaelic
⚠️ No COVID data currently available for this location.⚠️
Please be sure to research COVID restrictions for Aberdeen elsewhere to ensure you have accurate travel information before you plan your trip.
Top 10 things to do / places to visit when visiting Aberdeen
There are no Eurotrips for Aberdeen yet.
🚧 I am still working on this feature. 🚧
Scotland
Europe

Europa Park
Aberdeen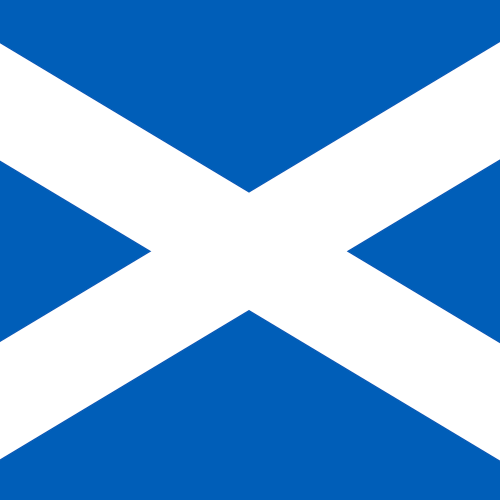 Pont du Gard
Aberdeen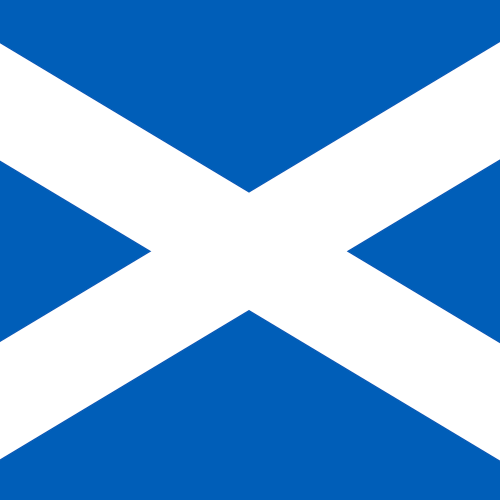 There are no Interviews or Podcasts for Aberdeen yet.