Athens is the capital of Greece. It was also at the heart of Ancient Greece, a powerful civilization and empire. The city is still dominated by 5th-century BC landmarks, including the Acropolis, a hilltop citadel topped with ancient buildings like the colonnaded Parthenon temple. The Acropolis Museum, along with the National Archaeological Museum, preserves sculptures, vases, jewelry and more from Ancient Greece.
⚠️ No COVID data currently available for this location.⚠️
Please be sure to research COVID restrictions for Athens elsewhere to ensure you have accurate travel information before you plan your trip.
Top 10 things to do / places to visit when visiting Athens
There are no Eurotrips for Athens yet.
🚧 I am still working on this feature. 🚧
Greece
Europe

Acropolis
Athens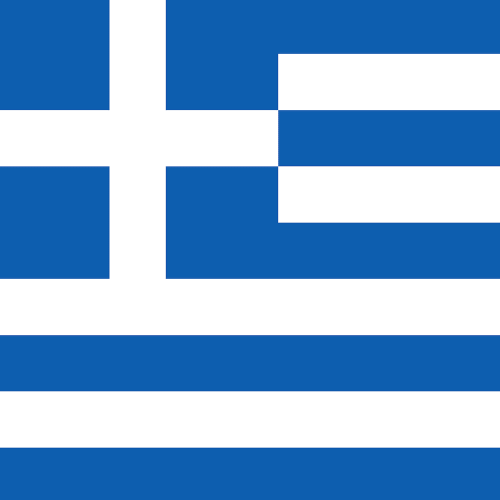 Parthenon
Athens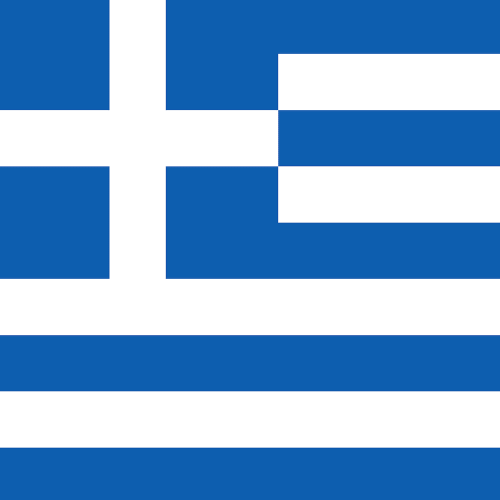 There are no Interviews or Podcasts for Athens yet.