Introduction to Solo Travel in Europe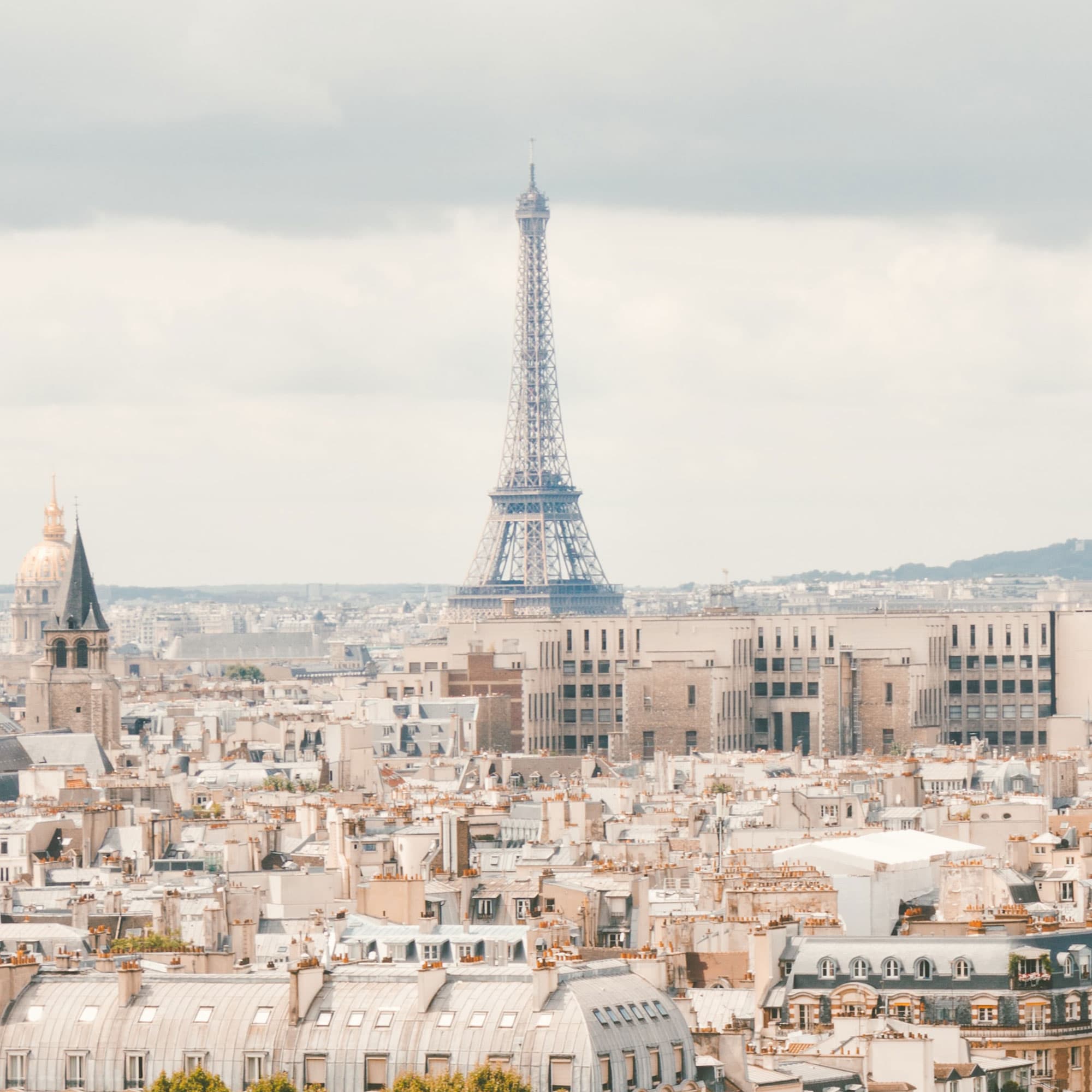 One of the best things about solo travel or backpacking in Europe is the freedom to go where you want, when you want. Without the constraints of a group or a set itinerary, you'll have the opportunity to explore new destinations and experience the local culture on your own terms. Whether you're a seasoned traveler or a first-time backpacker, solo travel can be an exciting and rewarding experience that opens up a world of possibilities.
Planning Your Itinerary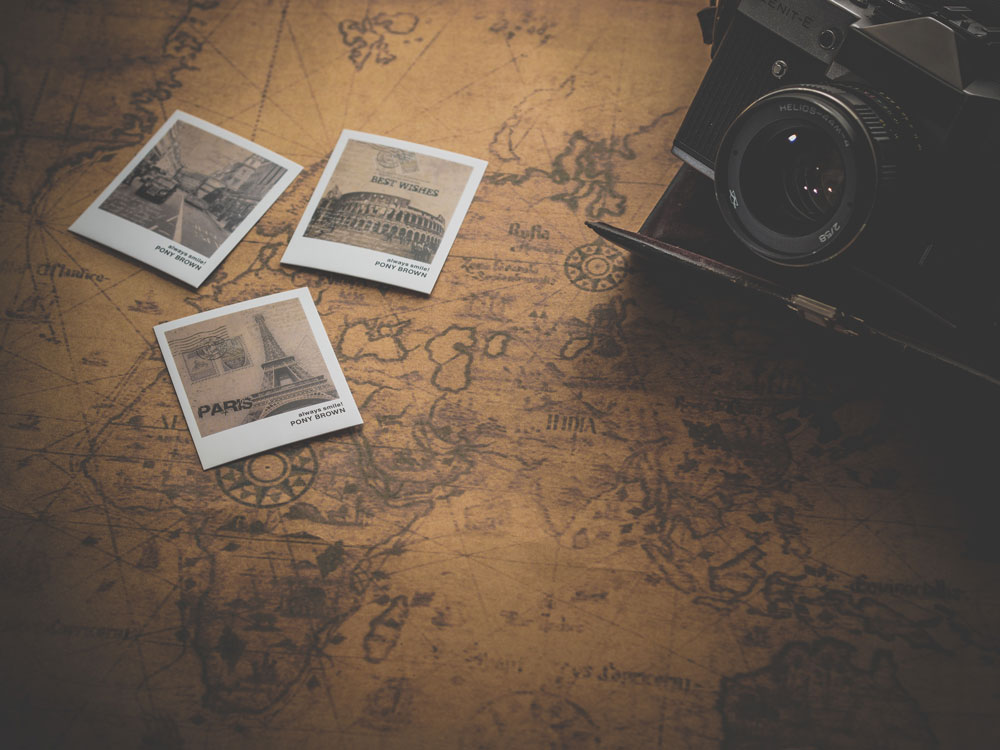 To get started, the first step is to make a list of your must-see destinations and start planning your itinerary. This can be as simple or as detailed as you like, depending on your preferences and the length of your trip. You might want to start with the big cities and landmarks and then add in smaller towns and villages as you go. Or you might prefer to focus on one region or theme, such as history, culture, or nature.
Considering the Climate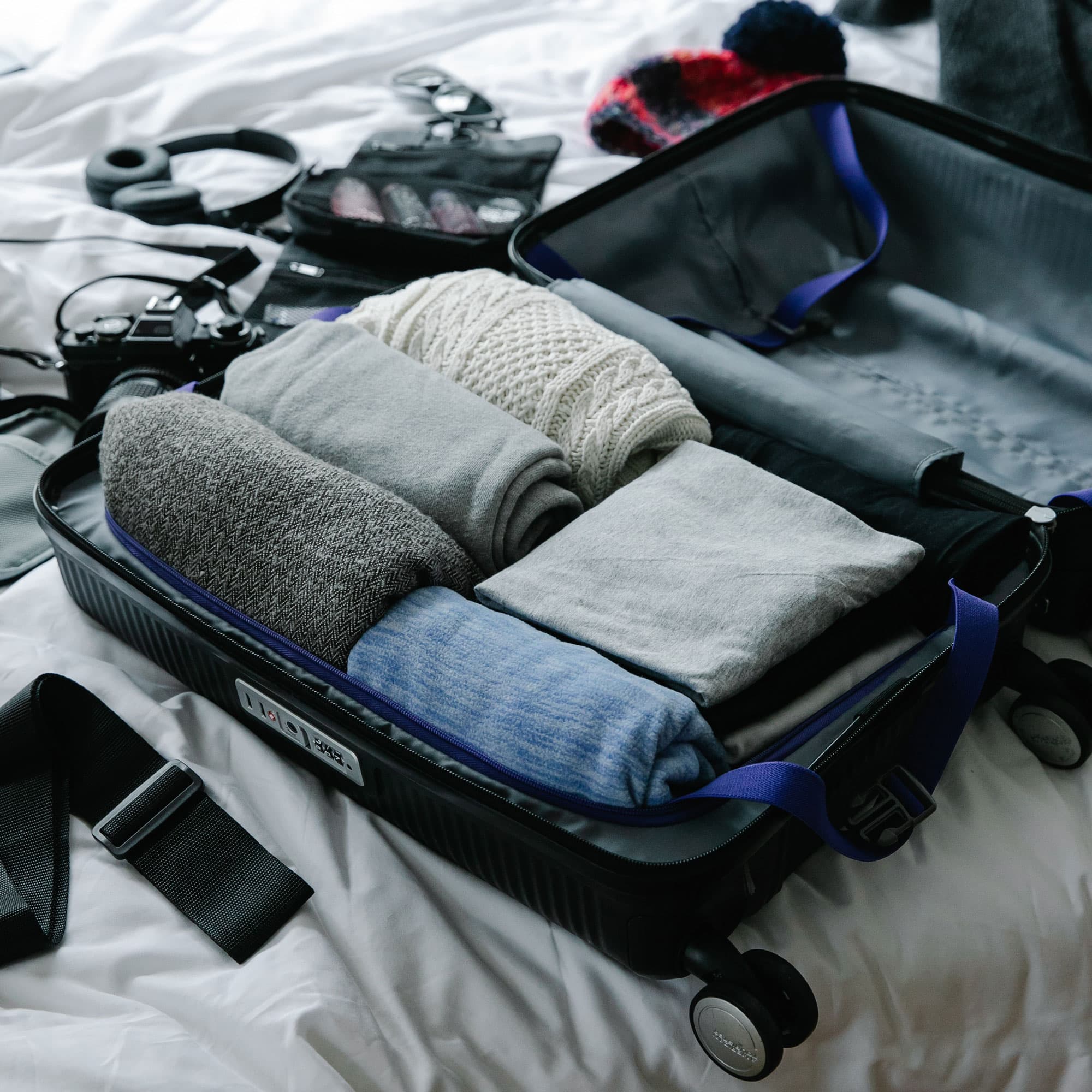 As you plan your itinerary, it's important to keep in mind the time of year you'll be traveling and the weather you might encounter. Europe has a diverse climate, with hot summers and cold winters in the north, and mild winters and hot summers in the south. You'll want to pack accordingly and be prepared for changes in temperature and weather.
Researching Your Destinations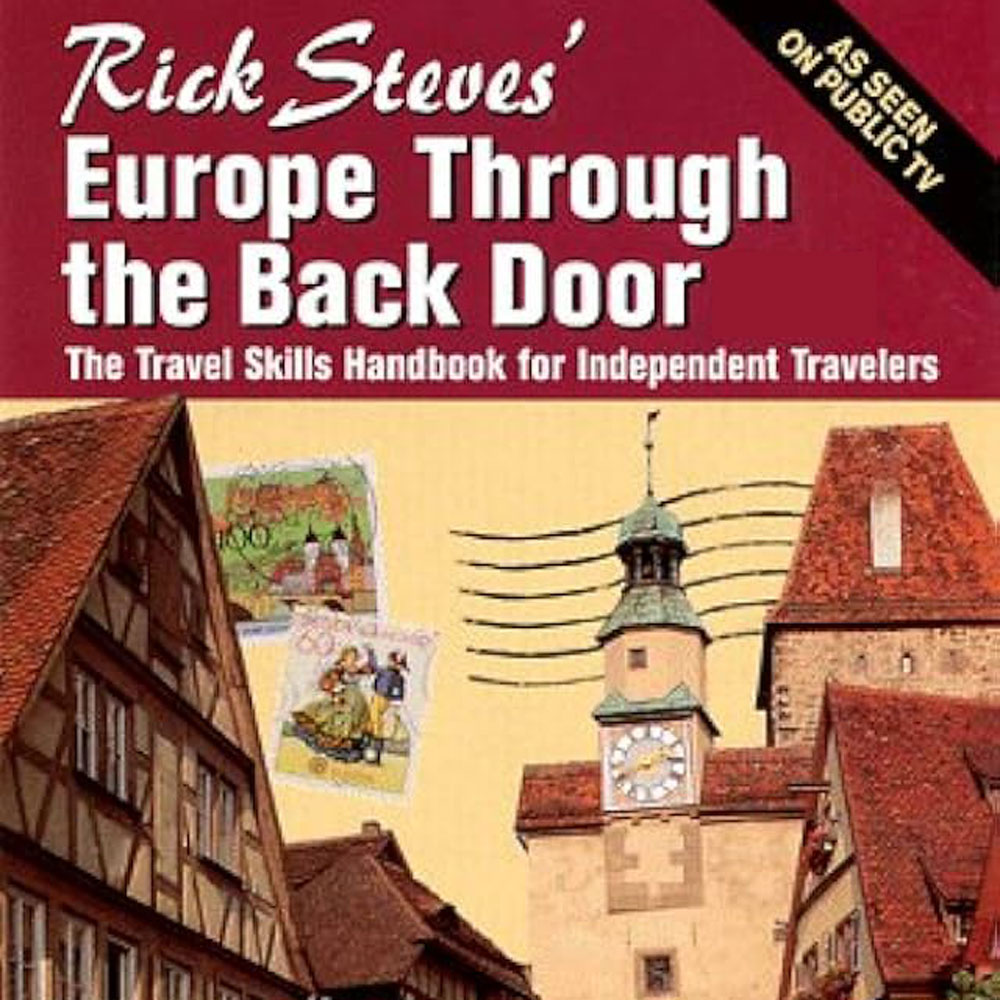 Once you have a rough itinerary in place, it's time to start researching your destinations. Look for travel guides, blogs, and forums to get ideas and inspiration. Consider the local culture, customs, and attractions, as well as the weather, transportation options, and accommodation choices. You might want to start by reading about the history, geography, and demographics of the countries you'll be visiting. You'll also want to learn about the local currency, language, and customs, as well as any safety concerns you might need to be aware of.
Accommodation Options for Solo Travelers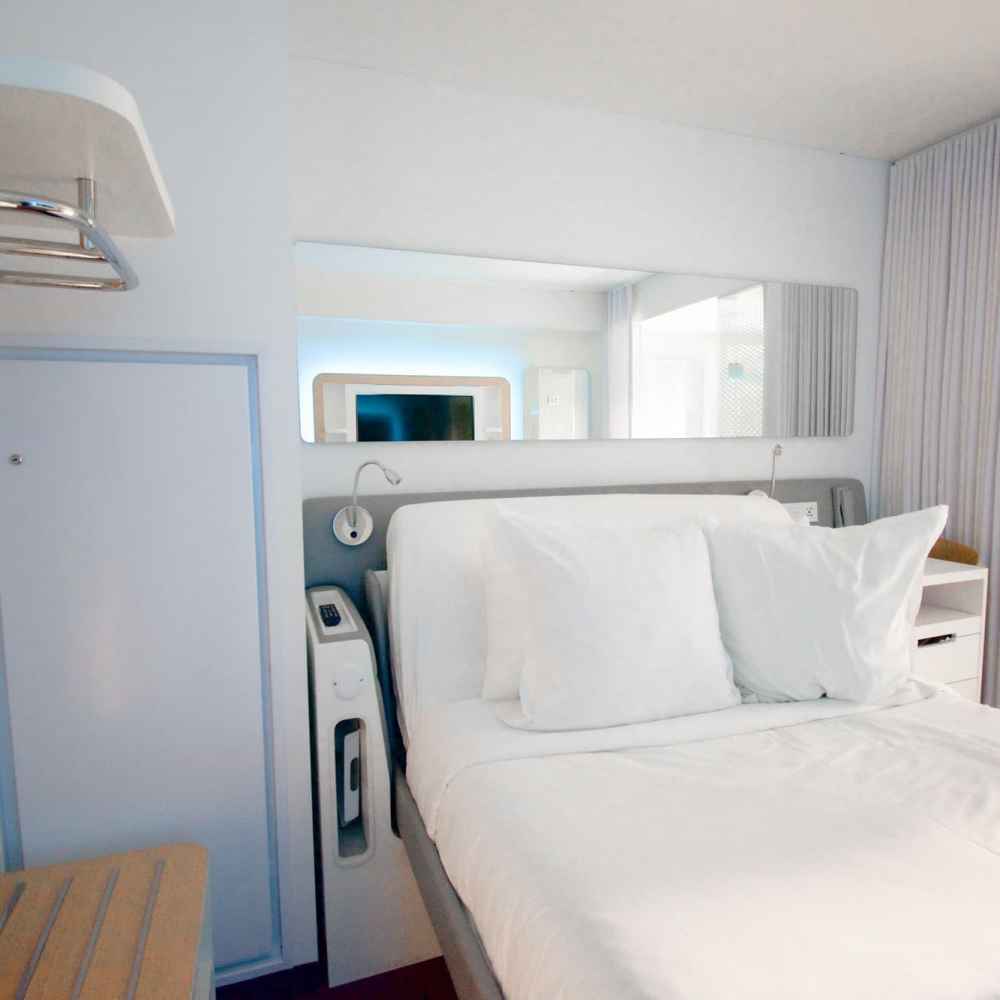 As you research your destinations, you'll also want to start thinking about your accommodation options. Solo travel and backpacking offer a wide range of options, from hostels and guesthouses to Airbnb and hotels. Each option has its own pros and cons, and you'll want to choose the one that fits your budget and comfort level. Hostels are a popular and affordable option for solo travelers and backpackers, offering shared dorms and private rooms, as well as common areas and amenities like kitchens and laundries. Airbnb and hotels offer more privacy and comfort, but they can also be more expensive. You might also want to consider camping or staying with locals through platforms like Couchsurfing.
Transportation Choices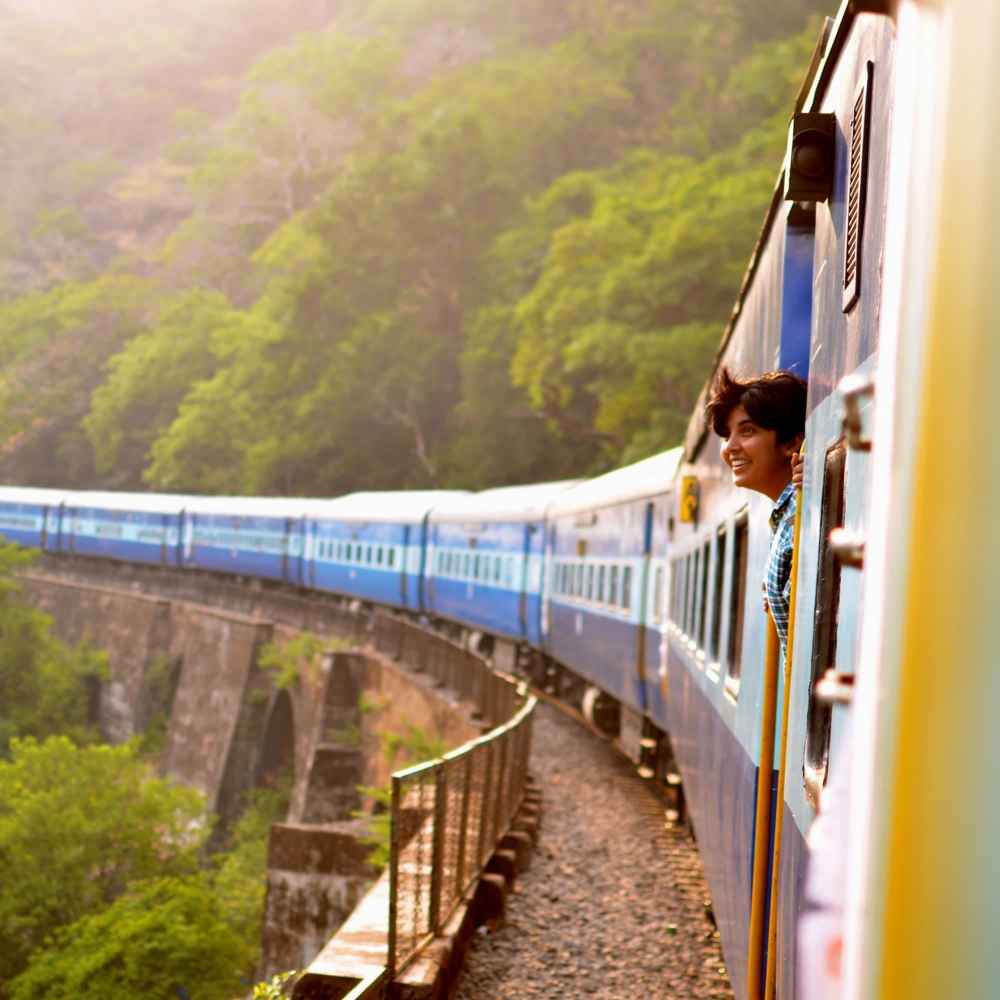 As you plan your trip, you'll also want to consider how you'll get around. Europe has an extensive and efficient network of public transportation, including trains, buses, and planes. You can often save money by booking tickets in advance or taking advantage of discounts for students, seniors, or families. You might also want to consider renting a car or bike, or even hitchhiking if you're feeling adventurous. Just be sure to familiarize yourself with the local traffic laws and customs, and be prepared for any challenges or delays you might encounter.
Flexibility and Spontaneity in Travel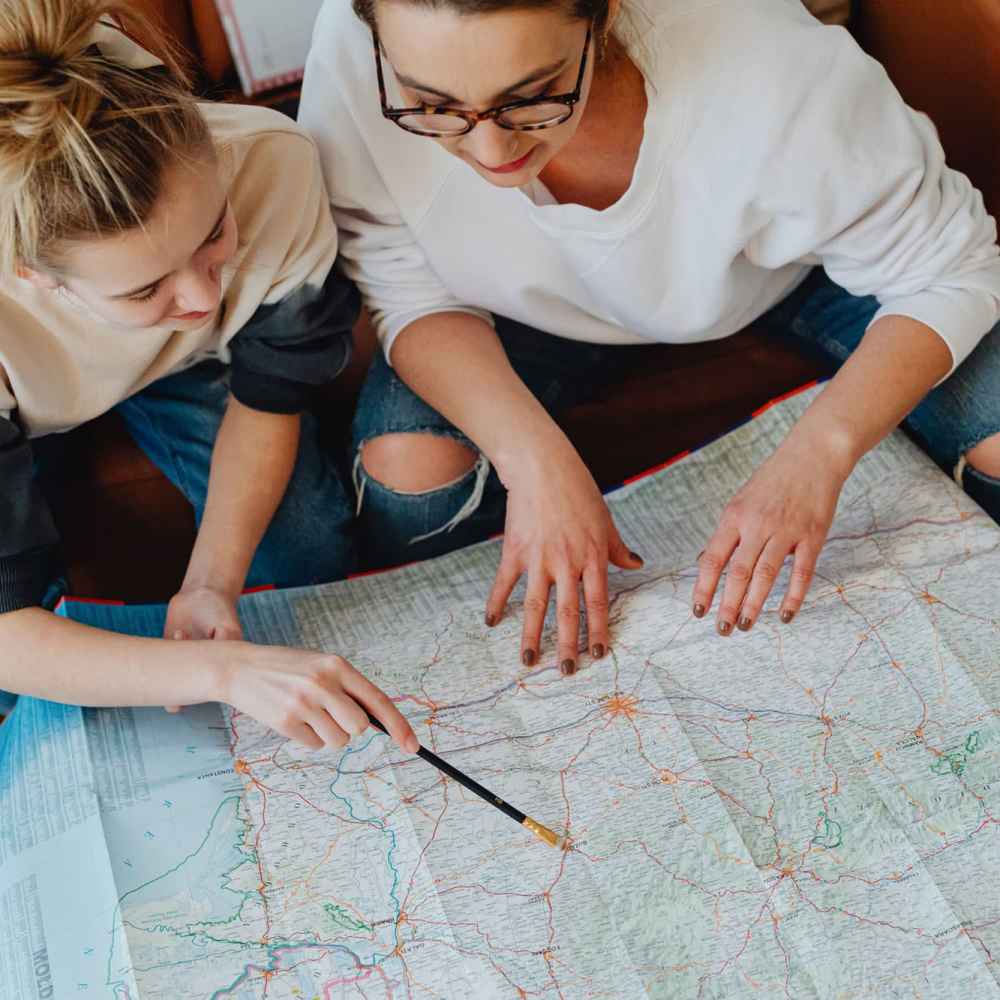 One of the benefits of solo travel or backpacking in Europe is the flexibility to change your plans as you go. You might find that you love a destination more than you thought and want to stay longer, or that you want to skip a stop and move on to the next one. You'll have the freedom to make these decisions on the spot, without having to consult with anyone else. This can be both liberating and challenging, as you'll need to be proactive and adaptable. You'll want to be open to changing your itinerary and going with the flow, and be prepared for any unexpected twists and turns.
Social Aspects of Solo Travel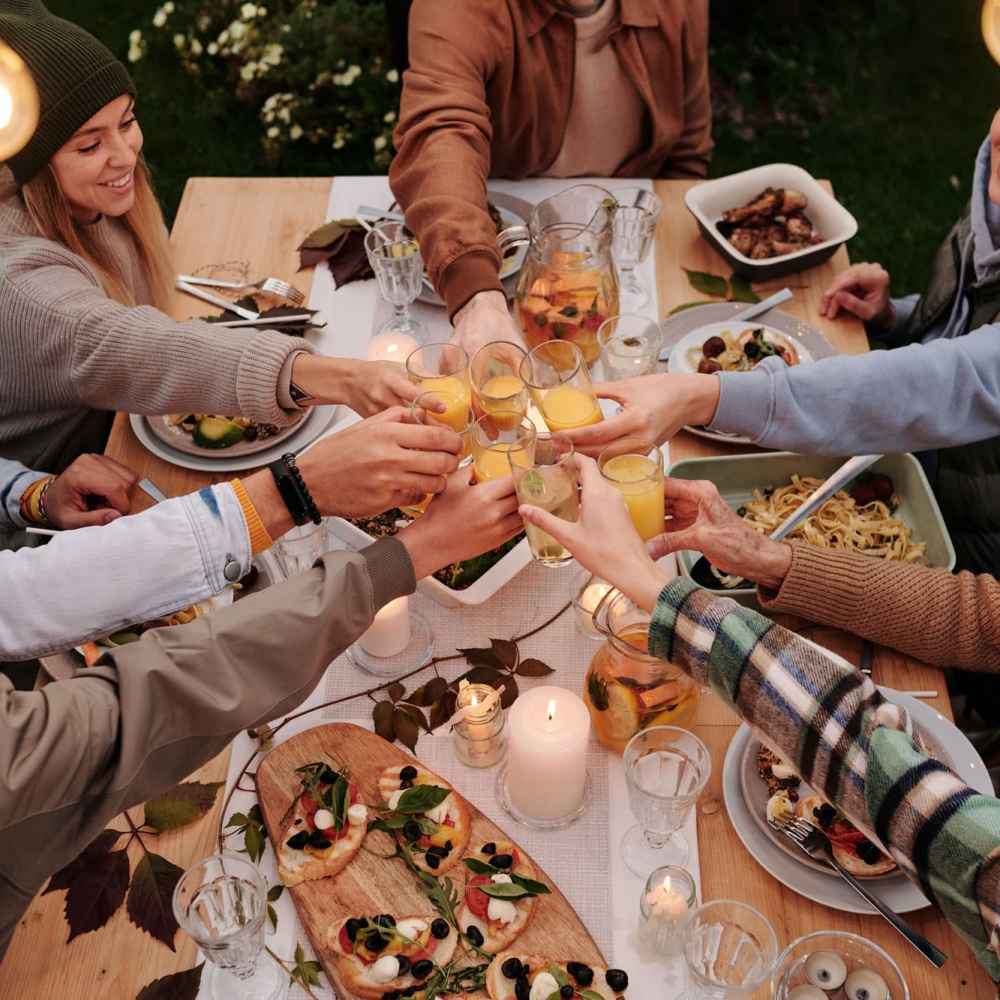 As a solo traveler or backpacker in Europe, you'll also have the opportunity to meet new people and make new friends. Don't be afraid to join group tours or join local events and activities. You might find that you enjoy the company of others and want to share your experiences with them. You might also find that you prefer your own company and want to enjoy your solitude. Either way, you'll have the freedom to choose what works best for you.
Embarking on Your European Adventure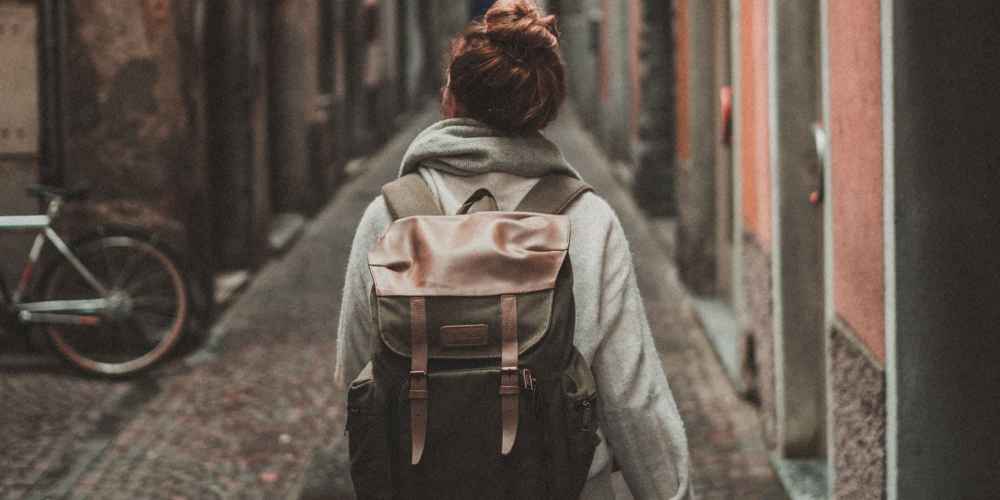 Overall, solo travel or backpacking in Europe is an amazing opportunity to explore new destinations, experience new cultures, and discover your own independence and freedom. With a little planning and preparation, you'll be well on your way to an unforgettable adventure.