1999 was a pivotal year for me. On the brink of completing my degree in Economics and Finance, the future seemed to lean towards bustling stock markets and financial charts. But during the summer before my final year, a different plan took shape. Together with three of my high school friends, I decided to take a journey across Europe to visit our favorite soccer stadiums in cities like Rome, Milan, Turin, Paris, London, and Glasgow.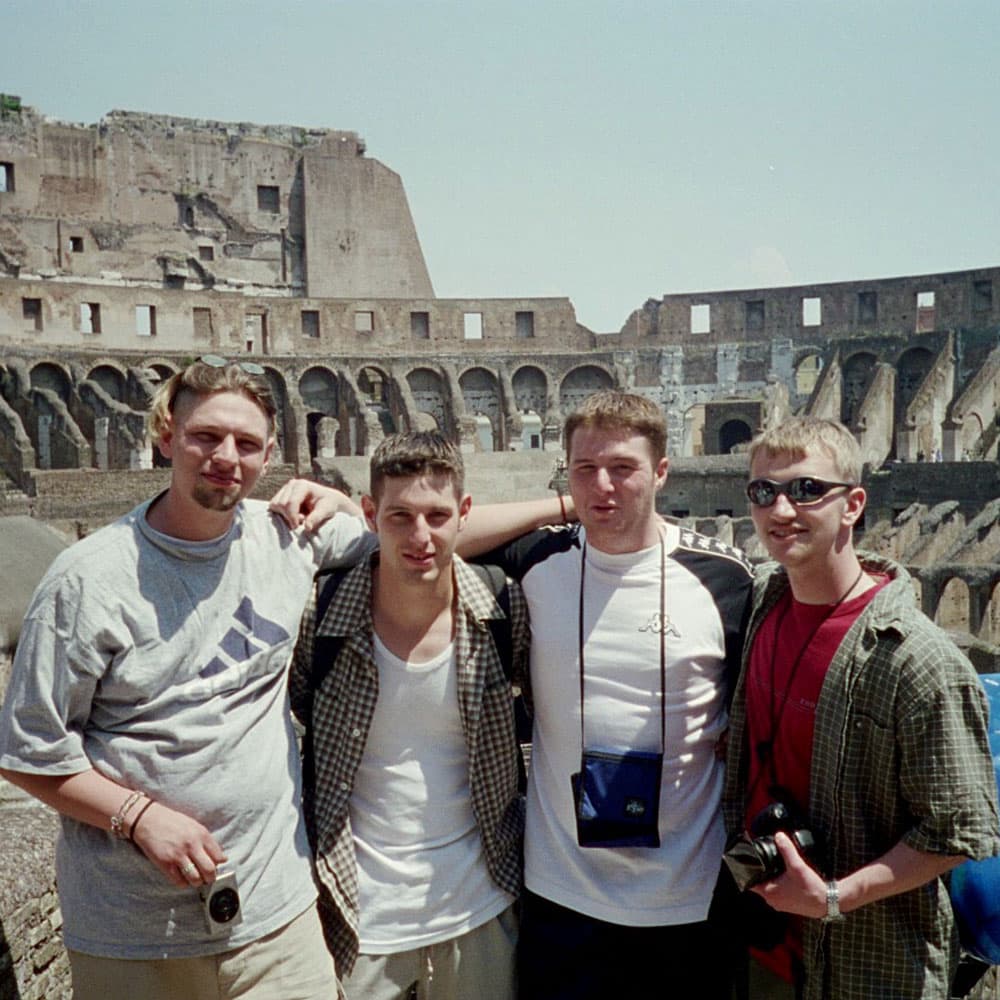 But dreams, I learned, often come with a price tag. While my friends could rely on their parents to sponsor their European dreams, I found myself at a financial crossroad. Unfazed, I made a choice. I hit pause on my academics, wore multiple work hats, and meticulously saved. My girlfriend, seeing my enthusiasm, wished to be a part of the journey. But this trip was a homage to high school memories. We promised to stay connected during my trip, but by the time Europe had reshaped me, our paths had drifted apart.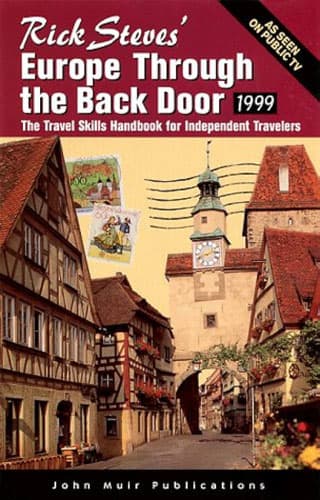 In my preparation phase, Rick Steves' "Europe Through the Back Door" found its way into my hands. It wasn't just a travel guide; it was a revelation. Steves preached the gospel of budget travels, introducing me to the allure of backpacks, the comfort of youth hostels, the authenticity of local delicacies, and the freedom of Eurail passes. Heeding his advice, I invested in an EMS 40L convertible backpack - compact yet spacious, it was the ideal companion.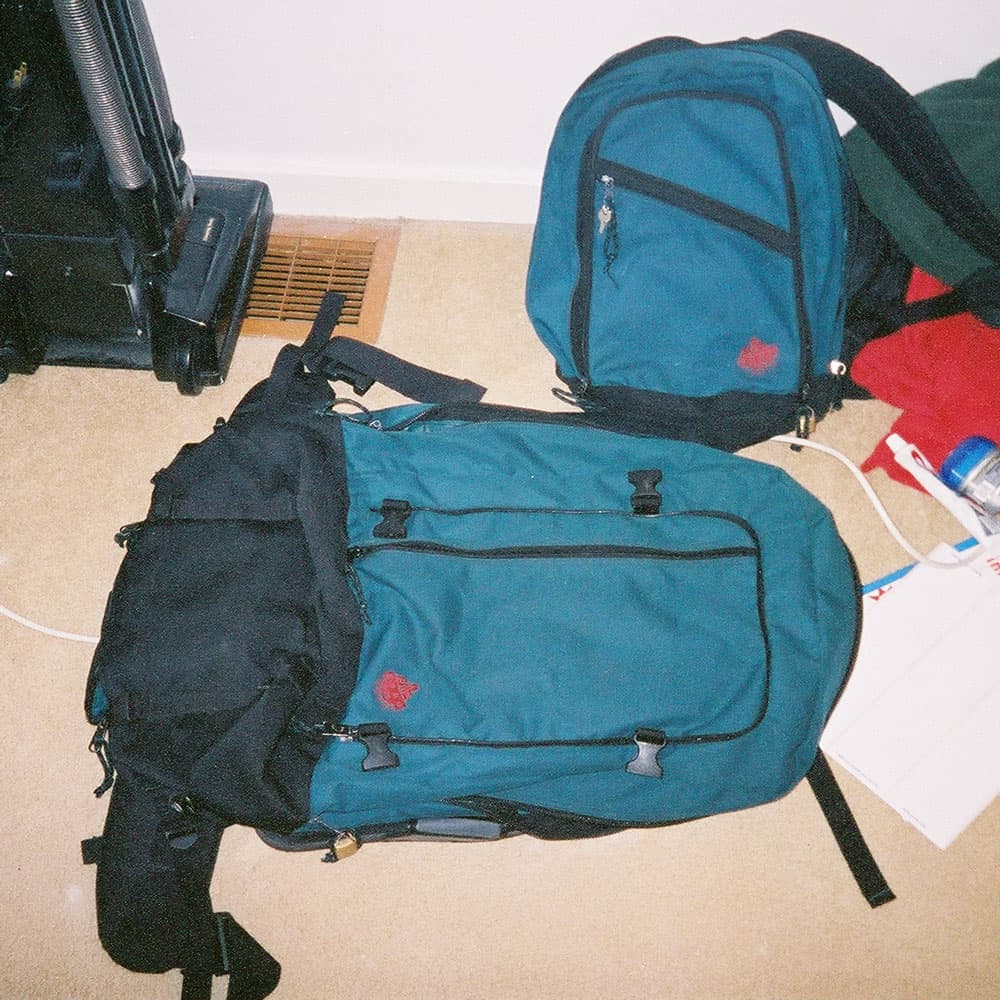 Air travel had its own twist. Instead of conventional tickets, I gambled on an Airhitch voucher worth $350, instead of the $1,200 tickets my friends had purchased. This wasn't a direct ticket, but a thrilling opportunity to hitch a ride to any Western European destination. My friends raised their eyebrows, but the element of unpredictability excited me. And for getting around Europe and Great Britain, I had my trusty Eurail and Britrail passes in tow.
A delightful realization struck me during my preparations: the budget we had earmarked for two weeks could potentially fund a three-month odyssey! While my friends scoffed, I was fueled by determination. They stuck to the original plan, but I chose an extended European adventure after my friends' departure.
The Airhitch voucher played its unpredictable card, leading me to land in the heart of Spain, Madrid, instead of Rome with my crew. Alone, but never lonely, I navigated the history-soaked lanes of Madrid, conversed with its lively locals (thanks to my limited Spanish and a lot of charades), and embraced its culture.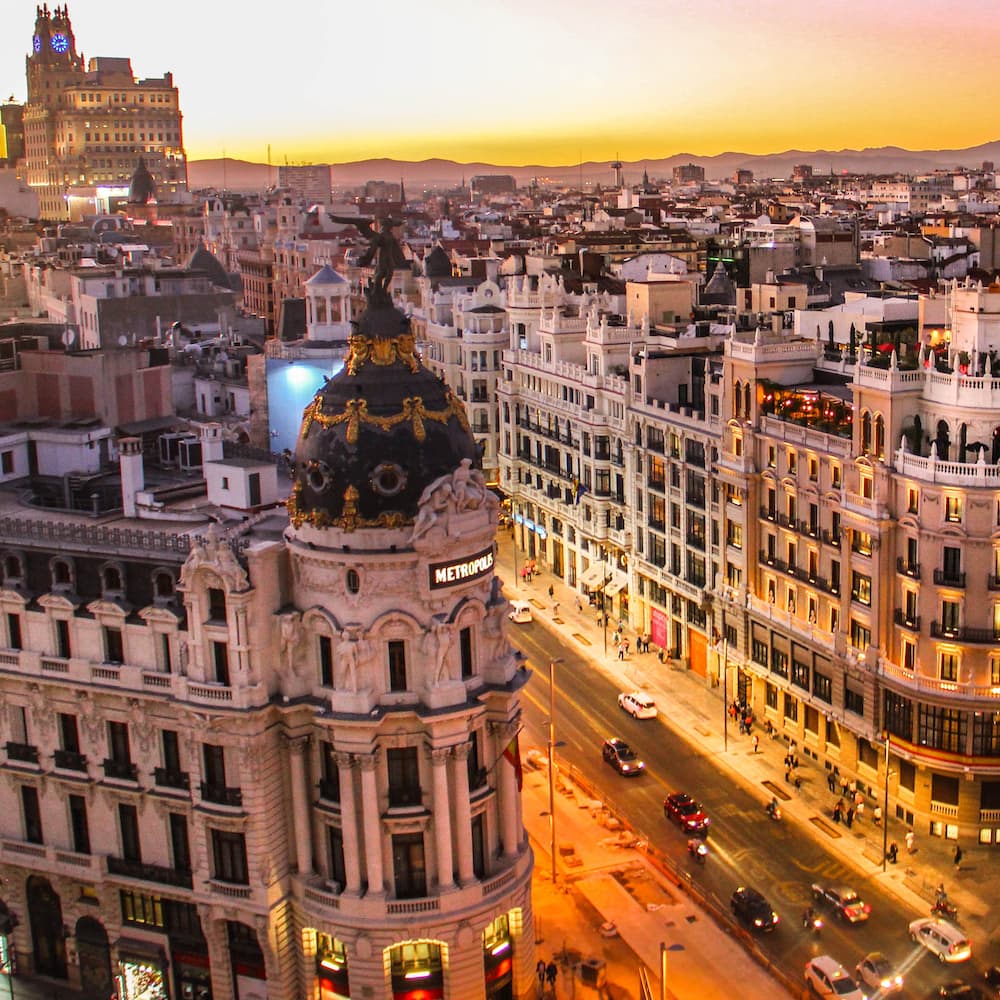 My European saga was just unfolding. From Madrid, I moved to Barcelona, faced unexpected hiccups like canceled trains, but continued my journey with renewed zeal through Nice, Milan, and the visually arresting Cinque Terre.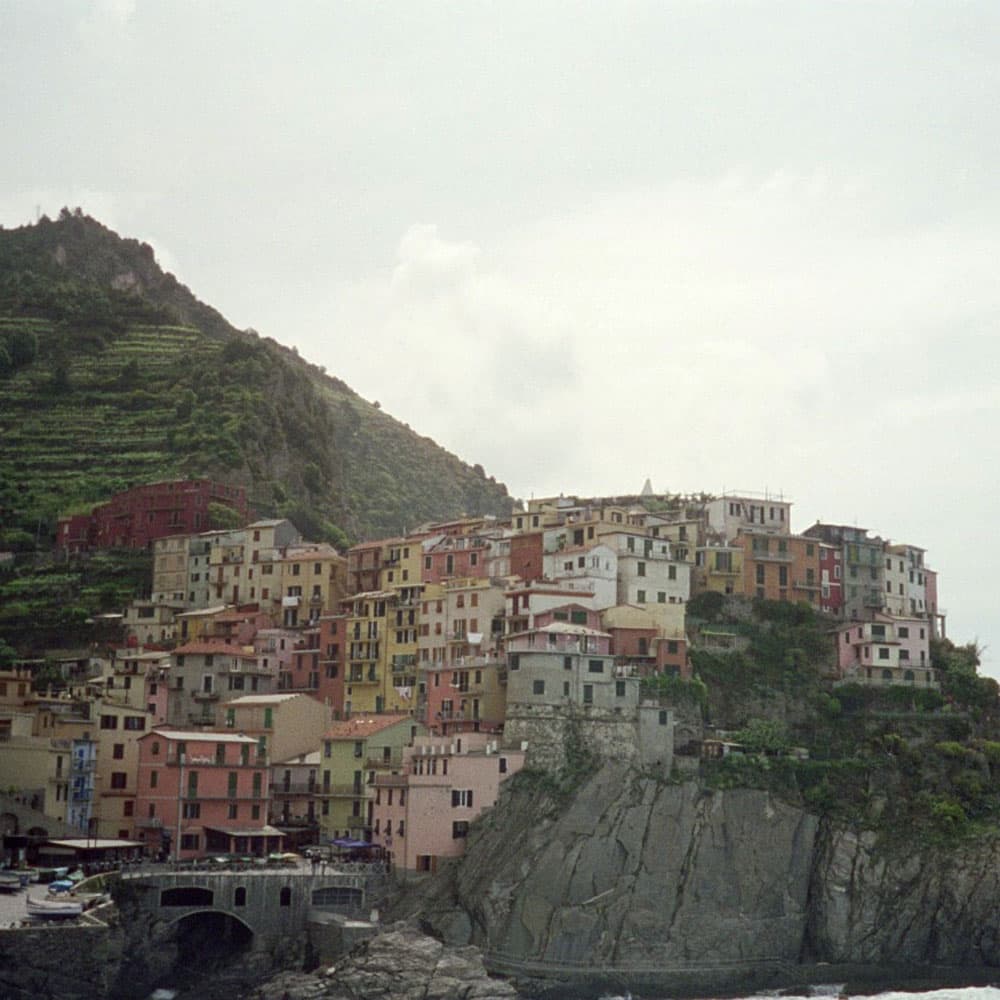 Every city was a delight, every local person I met an insight to a new culture, and every fellow traveler a memorable memorable new friend.
Time flew, and soon I was in Rome, syncing up with my friends. Over the next two weeks, our group painted memories across Cinque Terre, Milan, Turin, Interlaken, Paris, London, Edinburgh, Stonehenge, and Glasgow. We visited our favorite football clubs and even caught an all-star match at Olympico Stadio in Rome where we watched DelPiero score off a bicycle kick.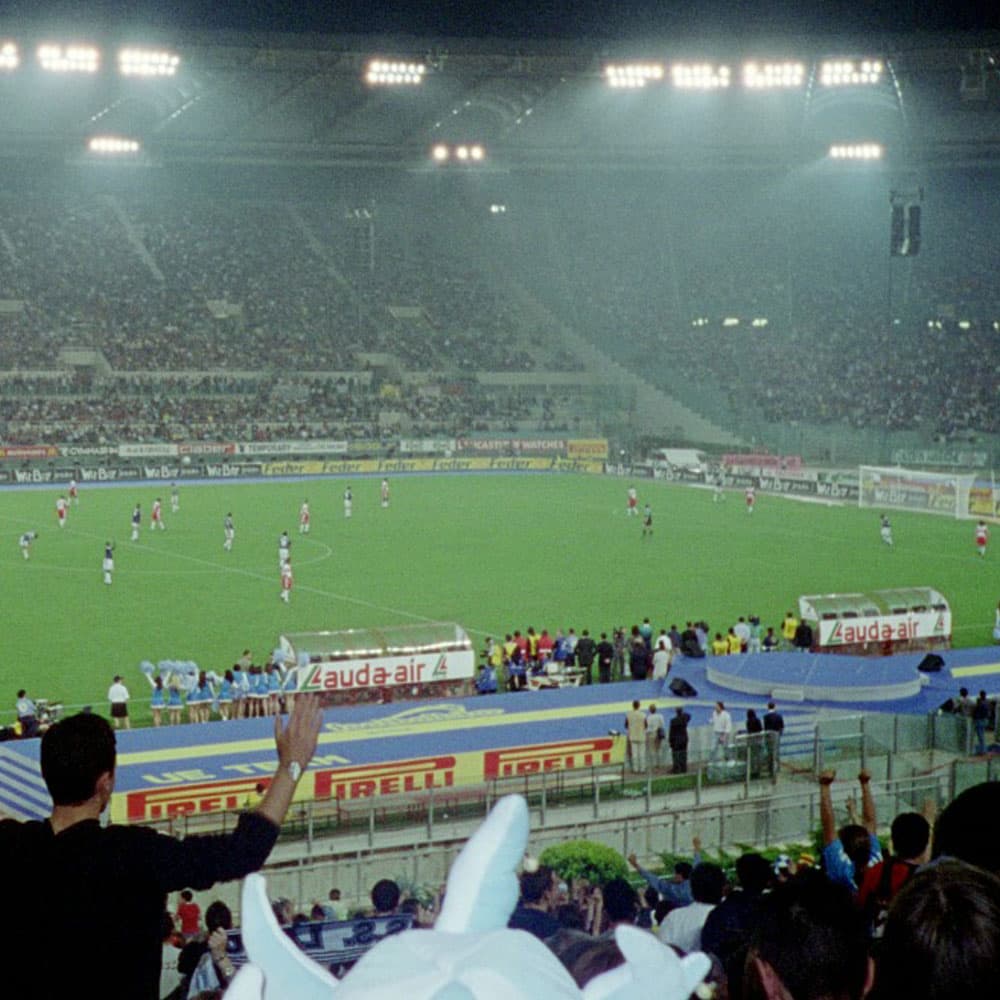 My Scottish roots even earned us home-stays with distant relatives, and a personal tour of the Highlands.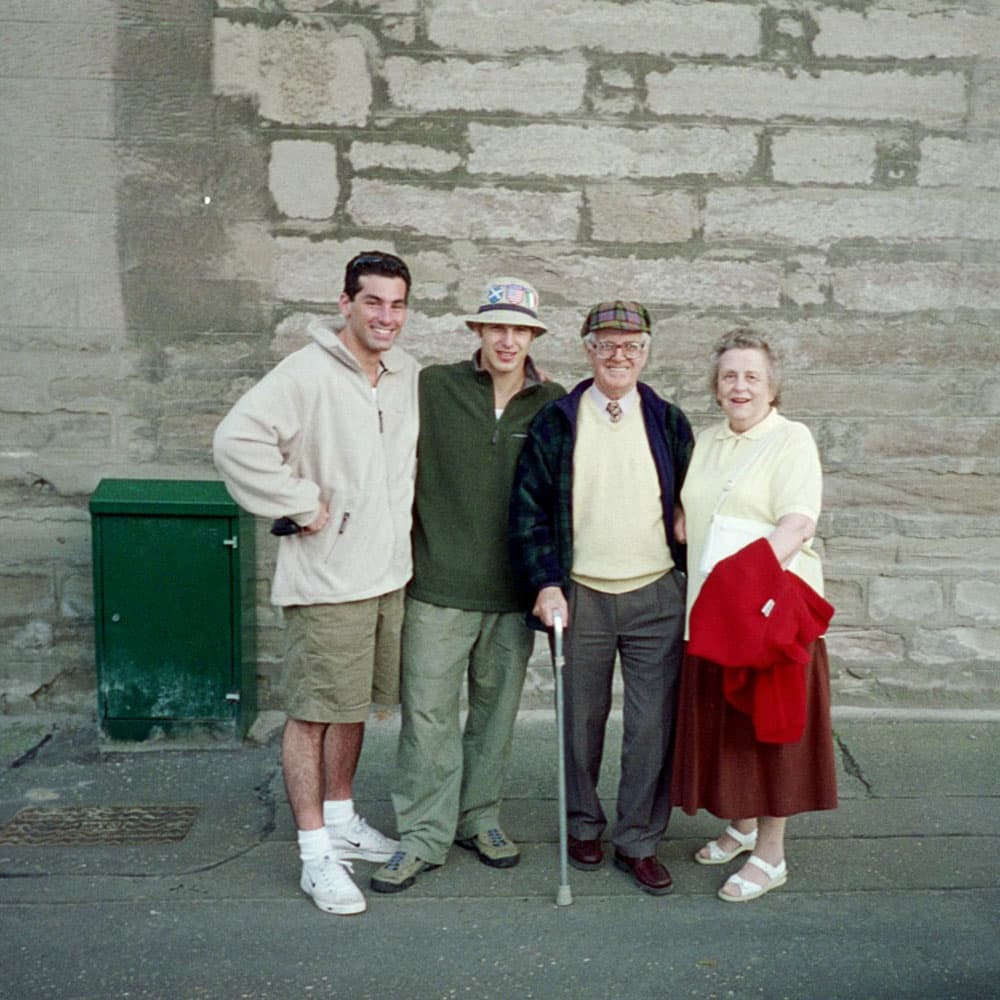 Yet, constant togetherness sometimes breeds friction. Our camaraderie, which had thrived on the soccer fields of high school, was tested on the roads of Europe. Minor squabbles escalated, and by the time we reached Paris, the tension was palpable. One of my friends, unable to bear the strain, chose an abrupt flight back home, bitterly accusing us of ruining his European dream. Confused and a let down, the rest of us continued on with our trip.
After my friends headed home, my cousin became my travel ally.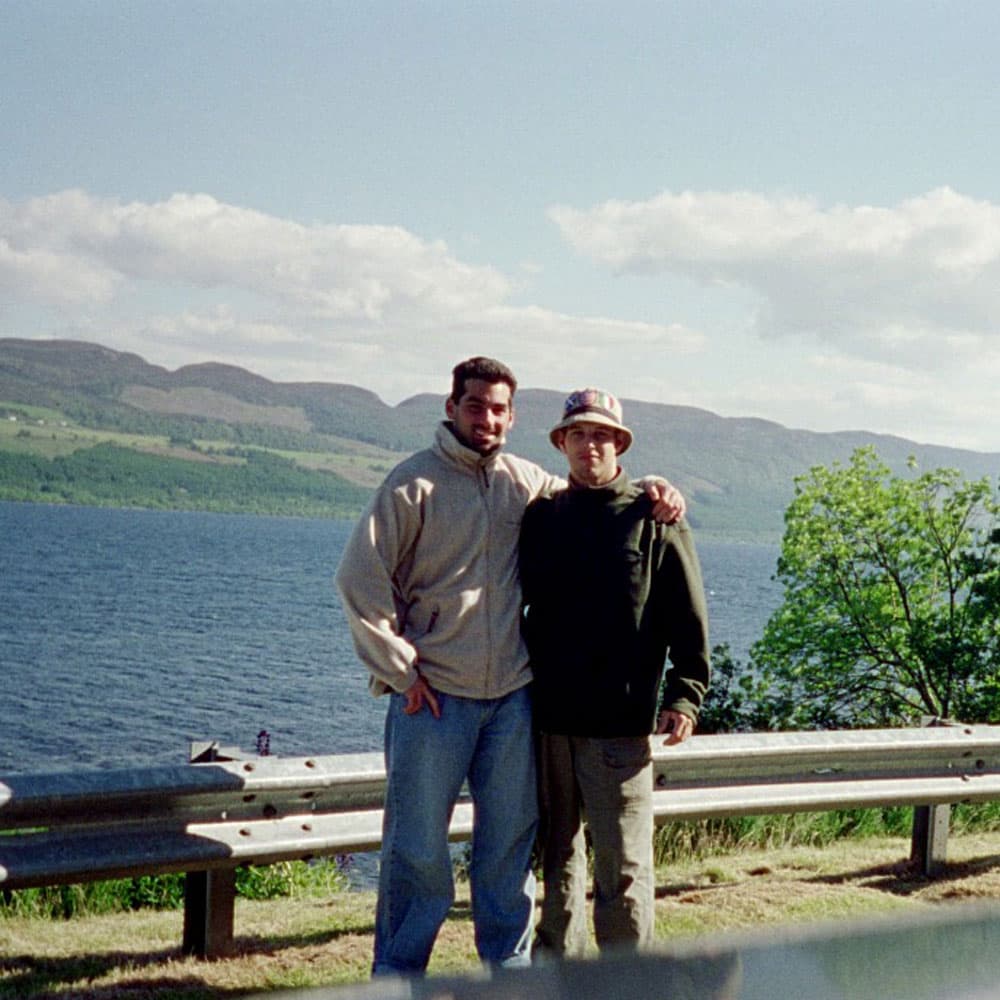 Together, we celebrated milestones like my 21st birthday at Rome's Piazza Navona, went on a sentimental quest to trace our grandmother's hometown in Amantea, and even slept 20 feet from a roaring lion in Reggio di Calabria. Retracing much of my own route with my cousin, we ended up visiting Florence, Interlaken, Paris, London, and much of Scotland. We had an amazing trip together and shared once-in-a-lifetime experiences that we still treasure and laugh about today.
When my cousin said goodbye, my solo chapter began.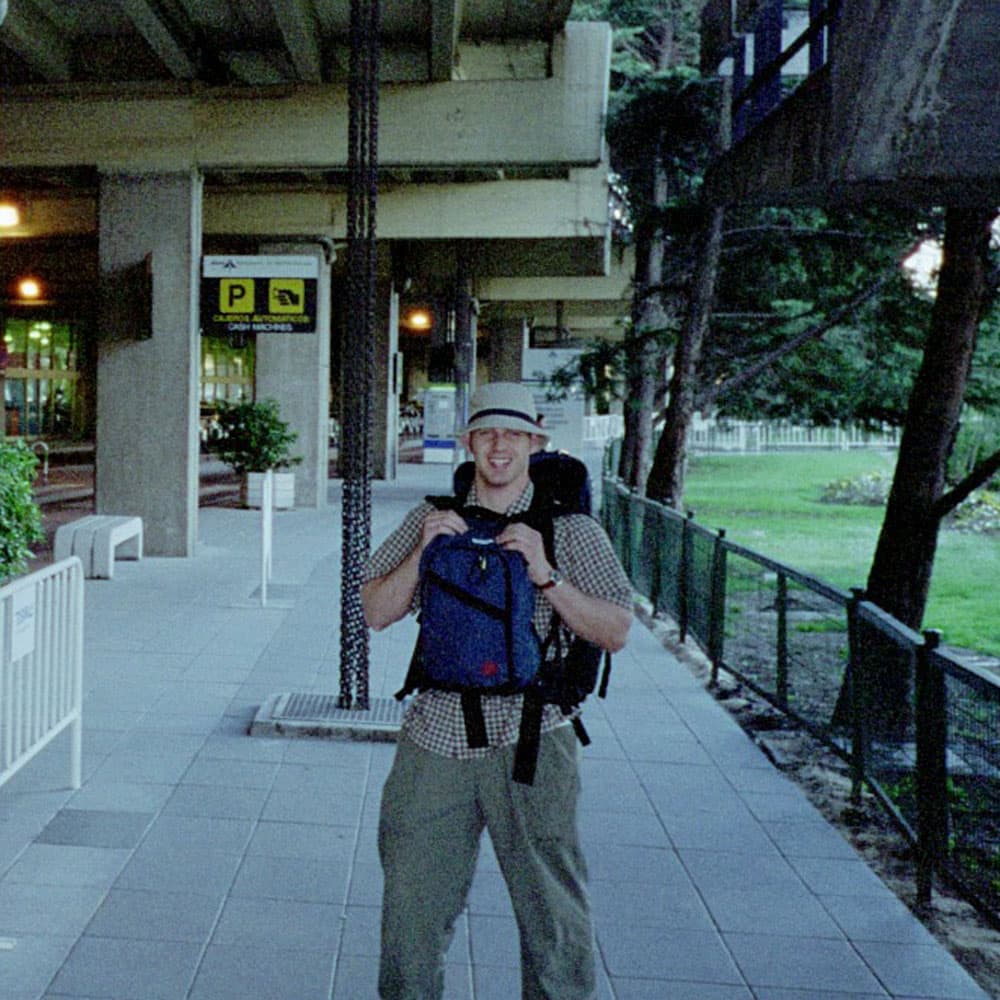 More of Europe, Ireland's charm, the tranquility of the Isle of Lewis, and Scotland's allure filled my days. But as summer slowly came to an end, so did my finances. A heavy heart, enriched by countless memories, boarded the flight back home.
As the years rolled on, my European summer remained a dominant chapter of my life. My friends, having experienced only a snippet, couldn't truly resonate. Reconnecting with the friend who'd left us in Paris was challenging, and the dynamics had changed, but we made peace and laugh fondly about Paris now.
Life did move on with new responsibilities and relationships, but a piece of my heart was forever lost to the European cities and landscapes. As the world evolved into the digital age of blogging and vlogging, I've continue to try to relive my European odyssey while balancing my family and professional life.