Unwind at Retiro Park, a lush, historic oasis in the heart of Madrid, Spain. Explore picturesque gardens, the Crystal Palace, and the central lake.
Escape the hustle and bustle of Madrid by visiting Retiro Park, a lush, sprawling green oasis located in the heart of the city. This historic park, once a royal retreat, spans over 350 acres and offers a tranquil haven for relaxation, leisure, and cultural activities.
Stroll along the park's picturesque paths, surrounded by beautifully landscaped gardens, fountains, and monuments. Don't miss the enchanting Crystal Palace, a stunning glass and metal structure that hosts temporary exhibitions and events.
For a truly memorable experience, rent a rowboat and gently glide across the serene waters of the park's central lake, the Estanque Grande del Retiro. Keep an eye out for the monument to King Alfonso XII, which majestically overlooks the lake.
Retiro Park also offers a variety of recreational activities, including free outdoor exercise classes, puppet shows, and live music performances. With so much to see and do, this urban retreat is perfect for budget-minded travelers seeking a peaceful respite amid the city's vibrant energy.
Website
https://www.esmadrid.com/en/tourist-information/parque-del-retiro
Estimated Cost
Free, with optional costs for boat rentals and certain activities
Estimated Time to Visit
1-2 hours
⚠️ No COVID data currently available for this location.⚠️
Please be sure to research COVID restrictions for Retiro Park elsewhere to ensure you have accurate travel information before you plan your trip.
Top 10 things to do / places to visit when visiting Retiro Park
There are no Eurotrips for Retiro Park yet.
🚧 I am still working on this feature. 🚧
Madrid
Spain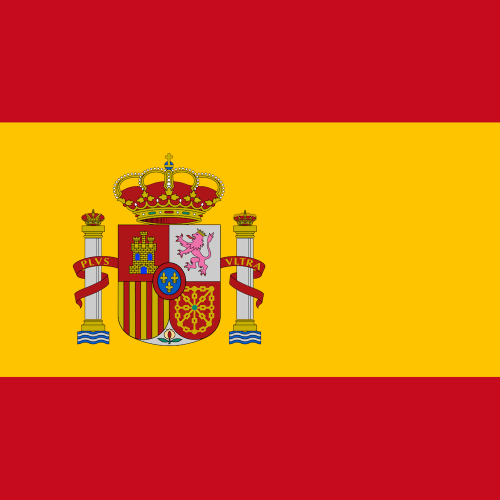 Current COVID Restrictions 😷 for Madrid.
Current Active Cases: 0 🤮
Percent of Population: 0.00%
COVID restrictions not available at this time.
Last updated July 13, 2021
There are no Interviews or Podcasts for Retiro Park yet.