Experience the Reina Sofía Museum in Madrid, Spain, a renowned destination for modern and contemporary art. Discover masterpieces by Picasso, Dalí, Miró, and more.
Dive into the world of modern and contemporary art at the Reina Sofía Museum, a must-visit destination in Madrid, Spain. This exceptional museum, housed in a striking 18th-century former hospital building, showcases an impressive collection of Spanish and international art from the 20th century to the present day.
As you explore the museum's vast exhibition spaces, you'll encounter iconic works by celebrated artists such as Pablo Picasso, Salvador Dalí, and Joan Miró. Among the highlights of the collection is Picasso's famous anti-war masterpiece, "Guernica," a powerful symbol of the horrors of war.
The museum also hosts temporary exhibitions, educational programs, and cultural events, offering a dynamic and engaging experience for visitors of all ages. For budget-minded travelers, plan your visit during the museum's free admission hours, which are typically available on certain days and times.
Website
https://www.museoreinasofia.es/en
Estimated Cost
$11 for general admission, with free admission during specific days and times*
* The Reina Sofía Museum typically offers free admission during the following days and times:
Monday: 7:00 PM to 9:00 PM
Wednesday to Saturday: 7:00 PM to 9:00 PM
Sunday: 1:30 PM to 7:00 PM
Estimated Time to Visit
2-4 hours
⚠️ No COVID data currently available for this location.⚠️
Please be sure to research COVID restrictions for Reina Sofia Museum elsewhere to ensure you have accurate travel information before you plan your trip.
Top 10 things to do / places to visit when visiting Reina Sofia Museum
10 Days In Spain's Best Cities
🚧 I am still working on this feature. 🚧
Madrid
Spain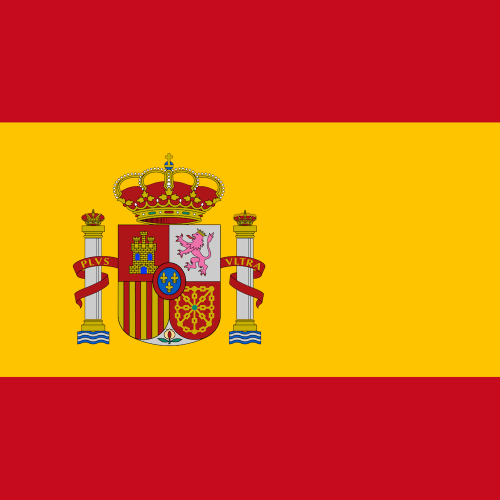 Current COVID Restrictions 😷 for Madrid.
Current Active Cases: 0 🤮
Percent of Population: 0.00%
COVID restrictions not available at this time.
Last updated July 13, 2021
There are no Interviews or Podcasts for Reina Sofia Museum yet.