The Plaza De España is a majestic cultural landmark offering a visual journey through Spain's provinces with its tiled alcoves, a romantic canal for boat rides, and an ambiance that perfectly captures the spirit of Seville. It's a location that promises both relaxation and rich cultural discovery.
The Plaza De España, a grandiose architectural marvel, is a quintessential symbol of Seville's vibrant culture and rich history. Designed by Aníbal González and completed in 1928 for the Ibero-American Exposition, this semi-circular complex dazzles with its mix of Renaissance and Moorish styles, making it a focal point of the Maria Luisa Park.
Walking towards the plaza, you'll be greeted by the sight of its magnificent central building, adorned with ornate towers at either end and intricate ceramic tiles depicting historical scenes. This is surrounded by a canal, charmingly referred to as the "Seville's Venice," where you can hire a small boat for a romantic row.
One of the unique features of the plaza is the series of 48 tiled alcoves, each representing a different province of Spain. You can take a symbolic walk across Spain as you admire these beautifully detailed ceramic displays.
The expansive Plaza is a hub of activity, often hosting cultural events. It's also a popular spot for a leisurely stroll, and many visitors take advantage of the opportunity to relax on one of the benches and watch the world go by. And don't be surprised if you spot a flamenco dancer or two adding to the atmospheric charm of this remarkable place.
URL
https://www.visitasevilla.es/en/monument/plaza-de-espana
ESTIMATED COST
Free to explore, small fee for boat rental (around $7 for 30 minutes).
Estimated Time to Spend Here
1-2 hours
⚠️ No COVID data currently available for this location.⚠️
Please be sure to research COVID restrictions for Plaza De Espana elsewhere to ensure you have accurate travel information before you plan your trip.
Top 10 things to do / places to visit when visiting Plaza De Espana
There are no Eurotrips for Plaza De Espana yet.
🚧 I am still working on this feature. 🚧
Seville
Spain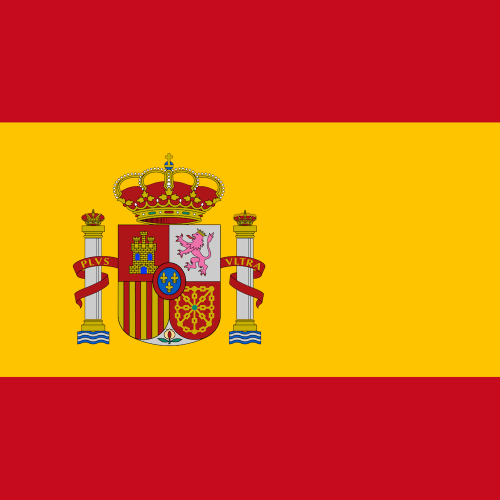 Current COVID Restrictions 😷 for Seville.
Current Active Cases: 0 🤮
Percent of Population: 0.00%
COVID restrictions not available at this time.
Last updated July 13, 2021
There are no Interviews or Podcasts for Plaza De Espana yet.