The Metropol Parasol, or "Las Setas", is a mesmerizing blend of modern design and historic treasures. Its iconic wooden structure houses an archaeological museum and provides a panoramic view of Seville, offering an unconventional and unforgettable city experience.
In the heart of Seville, Spain, a contemporary marvel rises among the city's rich tapestry of historic architecture: the Metropol Parasol. Lovingly referred to by locals as "Las Setas" (The Mushrooms) due to its unique shape, this impressive structure is one of the most photographed sites in the city.
Designed by German architect Jürgen Mayer and completed in 2011, the Metropol Parasol boasts the title of the world's largest wooden structure. Its innovative design features a latticework of wavy wooden slats that create a sort of urban canopy, providing shade and comfort to the bustling Plaza de la Encarnación below.
Beneath the Parasol, you'll discover Antiquarium, an archaeological museum showcasing Roman and Moorish remains found during the construction of the structure. The mix of the ancient and the avant-garde creates a captivating contrast.
One of the highlights of a visit to the Metropol Parasol is undoubtedly the winding walkway located on the upper level of the structure. This offers 360-degree views of Seville's cityscape, letting you gaze upon the cathedral, the Alcazar, and the winding streets of the old city from a unique perspective. An on-site restaurant provides an opportunity to savor local delicacies while taking in the views.
URL
https://www.setasdesevilla.com/
Estimated Cost
$3 to access a viewing platform.
Estimated TIme to Spend Here
1-2 hours
⚠️ No COVID data currently available for this location.⚠️
Please be sure to research COVID restrictions for Metropol Parasol elsewhere to ensure you have accurate travel information before you plan your trip.
Top 10 things to do / places to visit when visiting Metropol Parasol
There are no Eurotrips for Metropol Parasol yet.
🚧 I am still working on this feature. 🚧
Seville
Spain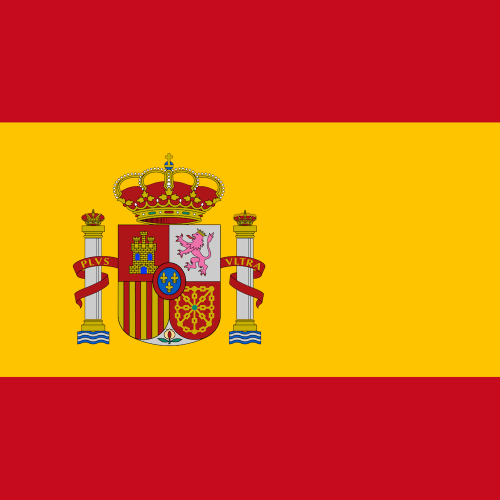 Current COVID Restrictions 😷 for Seville.
Current Active Cases: 0 🤮
Percent of Population: 0.00%
COVID restrictions not available at this time.
Last updated July 13, 2021
There are no Interviews or Podcasts for Metropol Parasol yet.