Experience the Mediterranean charm of Malvarrosa Beach in Valencia, Spain. Relax on the golden sand, swim in the blue waters, and savor local cuisine at seaside restaurants, all while enjoying a day at the beach.
Embrace the Mediterranean lifestyle at Malvarrosa Beach, a beautiful and vibrant stretch of coastline located in the sunny city of Valencia, Spain. With its soft golden sand, refreshing blue waters, and inviting atmosphere, Malvarrosa Beach offers the perfect setting for a relaxing day by the sea.
Sunbathe on the shore, take a refreshing dip in the water, or partake in a variety of watersports such as paddleboarding, windsurfing, or beach volleyball. The beach is well-maintained and features a range of amenities, including lifeguards, sun loungers, and umbrellas for rent, as well as showers and restrooms for public use.
As you stroll along the palm-lined promenade, indulge in some delicious local cuisine at one of the many seaside restaurants and bars. Be sure to try a traditional Valencian paella or some fresh seafood for an authentic taste of the region.
Malvarrosa Beach is easily accessible by public transport, making it an ideal budget-friendly destination for a fun day out in the sun. So pack your sunscreen, towel, and shades, and head to Malvarrosa Beach for an unforgettable experience in Valencia.
Website
https://www.visitvalencia.com/en/what-to-do-valencia/beaches-valencia/malvarrosa-beach
Estimated Cost
Free access to the beach; additional costs for sun loungers, umbrellas, and watersports may vary
Estimatd TIme to Visit
2-6 hours, depending on personal preferences
⚠️ No COVID data currently available for this location.⚠️
Please be sure to research COVID restrictions for Malvarrosa Beach elsewhere to ensure you have accurate travel information before you plan your trip.
Top 10 things to do / places to visit when visiting Malvarrosa Beach
There are no Eurotrips for Malvarrosa Beach yet.
🚧 I am still working on this feature. 🚧
Valencia
Spain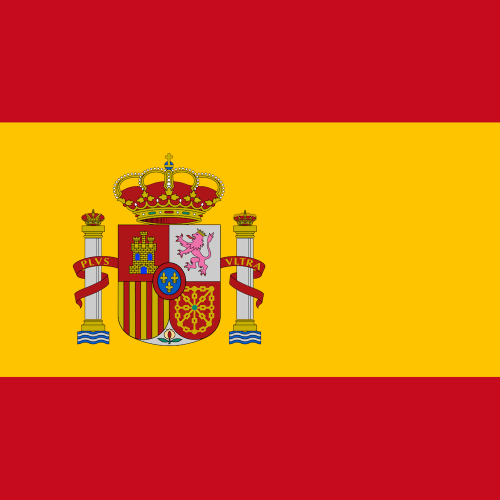 Current COVID Restrictions 😷 for Valencia.
Current Active Cases: 0 🤮
Percent of Population: 0.00%
COVID restrictions not available at this time.
Last updated July 13, 2021
There are no Interviews or Podcasts for Malvarrosa Beach yet.