Immerse yourself in the vibrant atmosphere of La Rambla, Barcelona's iconic boulevard. Discover shops, cafes, street performers, and historical landmarks as you explore this lively street on a budget-friendly journey through the heart of the city.
Stroll down Las Ramblas, the iconic boulevard that epitomizes the lively spirit of Barcelona, Spain. This bustling pedestrian thoroughfare stretches for 1.2 kilometers, connecting the city's central Plaça de Catalunya with the picturesque Port Vell.
As you meander along this vibrant street, you'll encounter a rich tapestry of sights, sounds, and aromas that capture the essence of Barcelona. Discover an array of shops, cafes, and restaurants offering local and international delights. Be sure to taste some churros con chocolate, a sweet Spanish treat, at one of the many food stands.
Las Ramblas is also a hotbed of artistic and cultural activity, with street performers, living statues, and pavement artists adding to the dynamic atmosphere. While here, don't miss La Boqueria, the famous public market, where you can explore a kaleidoscope of fresh produce, meats, seafood, and other culinary delights.
As you make your way along the boulevard, keep an eye out for historical landmarks such as the Gran Teatre del Liceu and the Plaça Reial. With its lively energy, diverse attractions, and colorful history, Las Ramblas offers a budget-friendly way to experience the heart and soul of Barcelona.
URL
https://www.barcelonaturisme.com/wv3/en/page/1240/la-rambla.html
Estimated Cost
Free to explore the street; costs for shopping, dining, and other activities will vary
Estimated Time to Visit
1-3 hours
⚠️ No COVID data currently available for this location.⚠️
Please be sure to research COVID restrictions for Las Ramblas elsewhere to ensure you have accurate travel information before you plan your trip.
Top 10 things to do / places to visit when visiting Las Ramblas
There are no Eurotrips for Las Ramblas yet.
🚧 I am still working on this feature. 🚧
Barcelona
Spain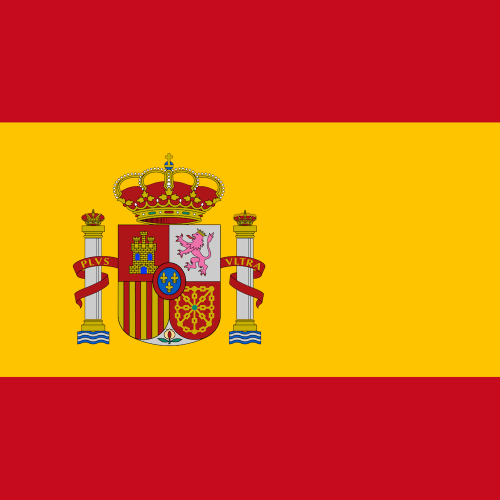 Current COVID Restrictions 😷 for Barcelona.
Current Active Cases: 0 🤮
Percent of Population: 0.00%
COVID restrictions not available at this time.
Last updated July 13, 2021
There are no Interviews or Podcasts for Las Ramblas yet.