Discover the City of Arts and Sciences in Valencia, Spain, a futuristic cultural complex featuring stunning architecture and diverse attractions. Explore the planetarium, aquarium, science museum, and more for an unforgettable experience.
Venture into the world of futuristic architecture and scientific discovery at the City of Arts and Sciences, a stunning cultural complex located in the beautiful city of Valencia, Spain. Designed by renowned architects Santiago Calatrava and Félix Candela, this magnificent complex is a shining example of modern architecture and a must-see for anyone visiting the city.
The City of Arts and Sciences comprises six distinct structures, each offering unique experiences and attractions for visitors. Explore the Hemisfèric, an eye-catching planetarium and IMAX cinema; the Oceanogràfic, Europe's largest aquarium; and the Príncipe Felipe Science Museum, an interactive museum that makes learning fun for all ages.
For art enthusiasts, the Palau de les Arts Reina Sofía houses the city's prestigious opera house and performing arts center. The Umbracle, a lush open-air garden, and the Ágora, a versatile events venue, complete the complex.
With its innovative design and diverse array of attractions, the City of Arts and Sciences promises an unforgettable and enriching experience for visitors of all interests. Plan your visit and explore this architectural marvel on a budget by selecting the attractions that suit you best.
Website
https://www.cac.es/en/home.html
Estimated Cost
Prices vary depending on the attractions chosen. Combination tickets are available for multiple attractions, ranging from $30-$50 per person.
Estimated Time to Visit
3-6 hours, depending on the number of attractions visited
⚠️ No COVID data currently available for this location.⚠️
Please be sure to research COVID restrictions for City of Arts and Sciences elsewhere to ensure you have accurate travel information before you plan your trip.
Top 10 things to do / places to visit when visiting City of Arts and Sciences
There are no Eurotrips for City of Arts and Sciences yet.
🚧 I am still working on this feature. 🚧
Valencia
Spain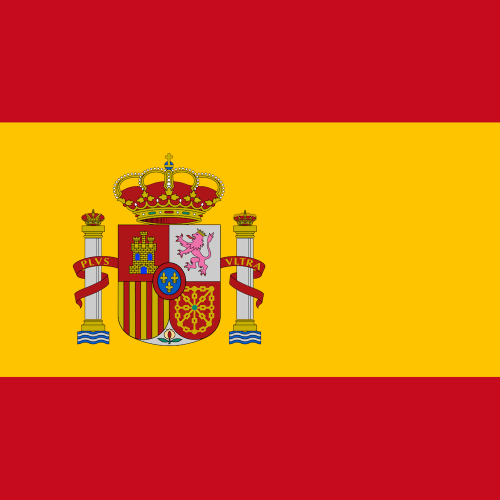 Current COVID Restrictions 😷 for Valencia.
Current Active Cases: 0 🤮
Percent of Population: 0.00%
COVID restrictions not available at this time.
Last updated July 13, 2021
There are no Interviews or Podcasts for City of Arts and Sciences yet.