The Alhambra is a palace and fortress complex located in Spain. It was originally constructed as a small fortress on the remains of ancient Roman fortifications, and then largely ignored until its ruins were renovated and rebuilt in the mid-13th century by the Arabs of the Emirate of Granada, who built its current palace and walls. It was converted into a royal palace in 1333. After the conclusion of the Christian Reconquista, the site became the Royal Court of Ferdinand and Isabella.
Venture into the heart of Granada, Spain, and discover the majestic Alhambra, a breathtaking palace and fortress complex that's a testament to the region's rich history. Built between the 9th and 14th centuries, the Alhambra showcases an enchanting mix of Moorish and Renaissance architectural styles.
Begin your journey at the Nasrid Palaces, the former residence of the emirs, where you'll be captivated by the intricate carvings, colorful tilework, and tranquil courtyards. Don't miss the iconic Court of the Lions, a symbol of the palace's splendor. Afterward, explore the serene Generalife gardens, featuring lush greenery, charming fountains, and stunning views of the city.
A visit to the Alcazaba, the fortress and oldest part of the complex, offers a glimpse into the region's military history. Ascend the Torre de la Vela for a breathtaking panorama of Granada and the surrounding Sierra Nevada mountains.
As a budget-conscious traveler, it's advisable to book your tickets online in advance to avoid long queues and secure the best prices. Be prepared to spend a few hours wandering the grounds, as there's much to see and appreciate in this remarkable site.
Website
https://www.alhambradegranada.org/en/
Estimated Cost
$16-$23 per person (depending on the type of ticket)
Estimated Time to Visit
3-5 hours
⚠️ No COVID data currently available for this location.⚠️
Please be sure to research COVID restrictions for Alhambra elsewhere to ensure you have accurate travel information before you plan your trip.
Top 10 things to do / places to visit when visiting Alhambra
10 Days In Spain's Best Cities
🚧 I am still working on this feature. 🚧
Granada
Spain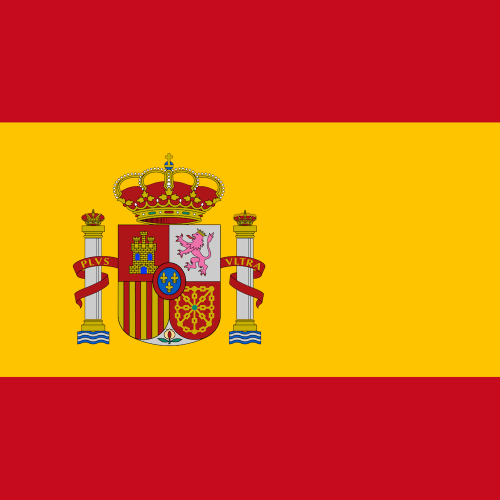 Current COVID Restrictions 😷 for Granada.
Current Active Cases: 0 🤮
Percent of Population: 0.00%
COVID restrictions not available at this time.
Last updated July 13, 2021
There are no Interviews or Podcasts for Alhambra yet.