The Alhambra is a palace and fortress complex located in Spain. It was originally constructed as a small fortress on the remains of ancient Roman fortifications, and then largely ignored until its ruins were renovated and rebuilt in the mid-13th century by the Arabs of the Emirate of Granada, who built its current palace and walls. It was converted into a royal palace in 1333. After the conclusion of the Christian Reconquista, the site became the Royal Court of Ferdinand and Isabella.
⚠️ No COVID data currently available for this location.⚠️
Please be sure to research COVID restrictions for Alhambra elsewhere to ensure you have accurate travel information before you plan your trip.
Top 10 things to do / places to visit when visiting Alhambra
There are no Eurotrips for Alhambra yet.
🚧 I am still working on this feature. 🚧
Granada
Spain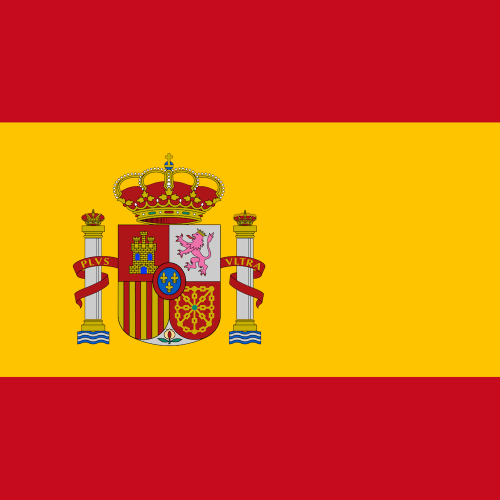 Current COVID Restrictions 😷 for Granada.
Current Active Cases: 0 🤮
Percent of Population: 0.00%
COVID restrictions not available at this time.
Last updated July 13, 2021
There are no Interviews or Podcasts for Alhambra yet.