Malta is an affordable European destination that is rich in history, culture, and beautiful beaches and offers delicious Mediterranean cuisine. Explore ancient Megalithic Temples, charming towns and cities, and swim in crystal clear waters. Don't miss out on traditional Maltese dishes like "Fenkata" and "Pastizzi".
Malta, the small island nation located in the Mediterranean sea, is a budget-friendly destination that packs a punch with its rich history, stunning beaches, and delicious cuisine. This destination is perfect for first-time travelers looking for a unique European experience.
One of the main highlights of Malta is its rich history and culture. The island has been inhabited for thousands of years and has been ruled by various civilizations including the Phoenicians, Romans, Arabs, and British. This rich history is evident in the many historical sites and landmarks to explore such as the ancient Megalithic Temples, the impressive fortifications of Valletta, and the charming towns of Mdina and Birgu.
Another major draw of Malta is its beautiful beaches and crystal-clear waters. The island is home to some of the most beautiful beaches in the Mediterranean, such as Golden Bay, Paradise Bay, and Ghajn Tuffieha. Visitors can enjoy swimming, sunbathing, and water sports such as snorkeling and diving.
Malta is also known for its delicious cuisine, which is heavily influenced by Mediterranean flavors. Visitors can enjoy traditional Maltese dishes such as "Fenkata" (rabbit stew) and "Pastizzi" (pastries filled with ricotta cheese) as well as international dishes in the many restaurants around the country.
Overall, Malta is a budget-friendly destination that offers a unique and off-the-beaten-path experience for first-time travelers to Europe. With its rich history and culture, beautiful beaches, delicious cuisine, and friendly people, Malta is a destination that should not be missed.
Current Active Cases: 2,052 🤮
Percent of Population: 0.46%
Current COVID restrictions 😷 for Malta.
⚠️ Connected to the EU Digital COVID Certificate (EUDCC), which allows restriction-free travel across all EU and EEA countries following proof of vaccination and a negative COVID test.
⚠️ All passengers must complete a passenger locator form before travelling to Malta.
⚠️ Malta is still operating a traffic light system that will determine which restrictions you will be subject to when you arrive.
⚠️ Currently, there are no countries on the green list. Arrivals from countries on the red list (all countries) are required to present a recognised vaccination certificate.
⚠️ Failure to provide a vaccination certificate will result in testing on arrival and quarantine. Travelling from countries on the 'dark' red list is only possible upon authorisation from the public health authorities.
⚠️ Only fully vaccinated people in possession of a recognised vaccination certificate are exempt from quarantine.
⚠️ Visitors from the UK to Malta who have not been fully vaccinated will have to quarantine for 14 days.
👉 View COVID restrictions at VisitMalta.com
👉 View COVID restrictions at Re-open EU
Last updated Feb 20, 2022
COVID status and restrictions change frequently. Please be sure to research COVID restrictions for Malta on official channels to ensure you have accurate travel information before you plan your trip.
🗣 Primary Language
Maltese
🔌 Power
230V, Type G plug (3 rectangle prongs)
👨‍👩‍👧‍👦 Population
525,285
👨‍👩‍👧‍👦📸 Tourists per Year
2,020,000
🕺🏻💃 Gender Ratio
🕺🏻 50% 💃 50%
👨‍👩‍👦‍👦 Population Density
3,574 / sq. mi.
🔪 Murder Rate
1.1 / 100,000
🌧 Rainfall (average)
23.6 in.
📡 Internet Speed (average)
10.17 Mbps
🚰 Tap Water
👍 Safe to Drink
Top 10 things to do / places to visit when visiting Malta
There are no Eurotrips for Malta yet.
🚧 I am still working on this feature. 🚧
Comino
Malta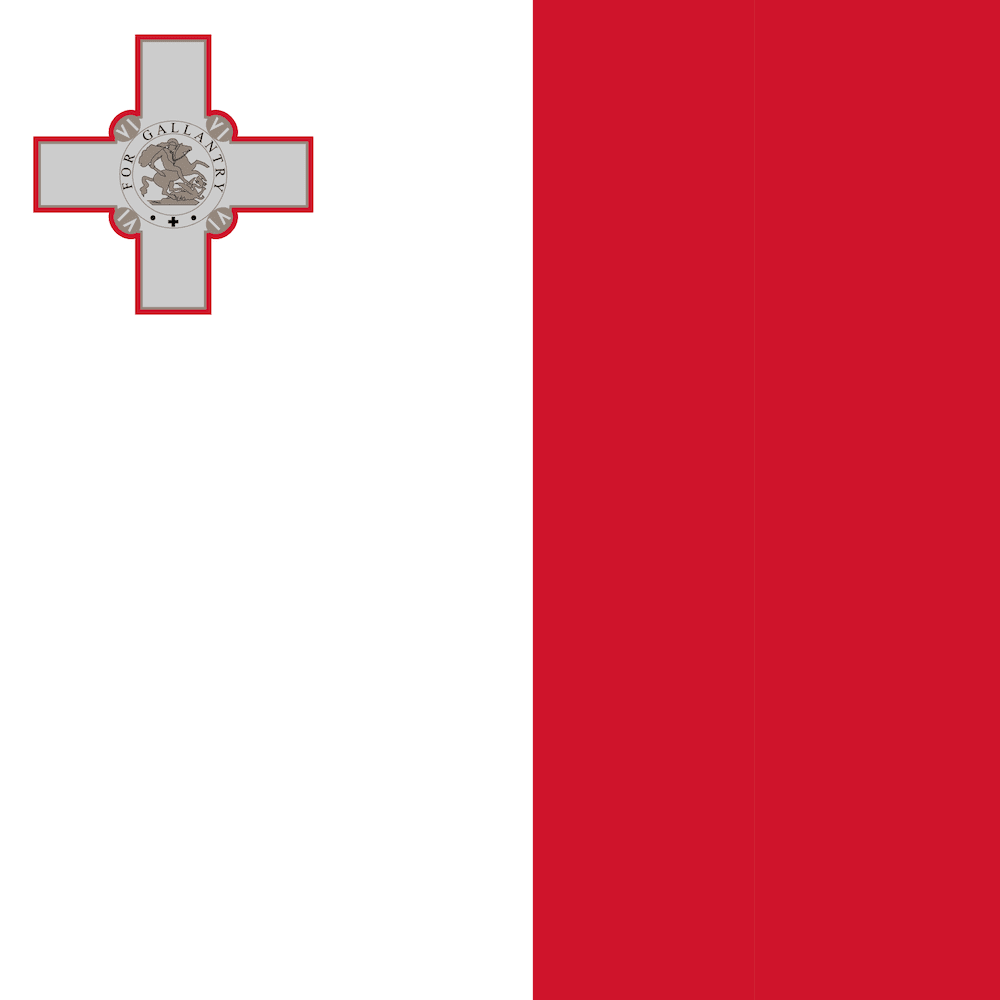 Current COVID Restrictions 😷 for Comino.
Current Active Cases: 0 🤮
Percent of Population: 0.00%
COVID restrictions not available at this time.
Last updated July 13, 2021
There are no Interviews or Podcasts for Malta yet.