euro · tripr
noun
person having traveled or dreaming of traveling to Europe
person seeking location independence so they can experience Europe when and how they want to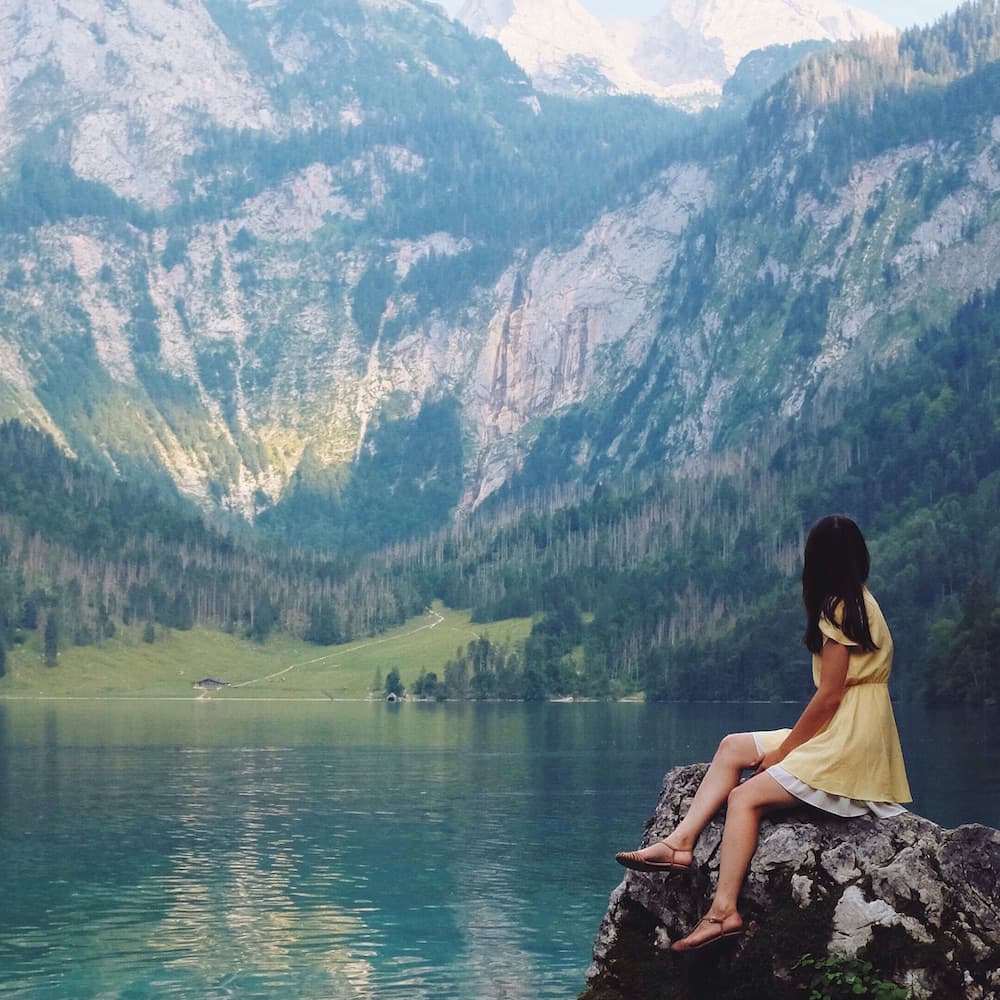 14 travel interviews and podcasts
Get Inspired 🤩
It's 2023, and you've been waiting a long time to be able travel to Europe. Eurotripr is a communtiy of aspiring travellers who want to explore Europe. Keep your travel dreams alive with stories and advice from these travelers.
Travel Stories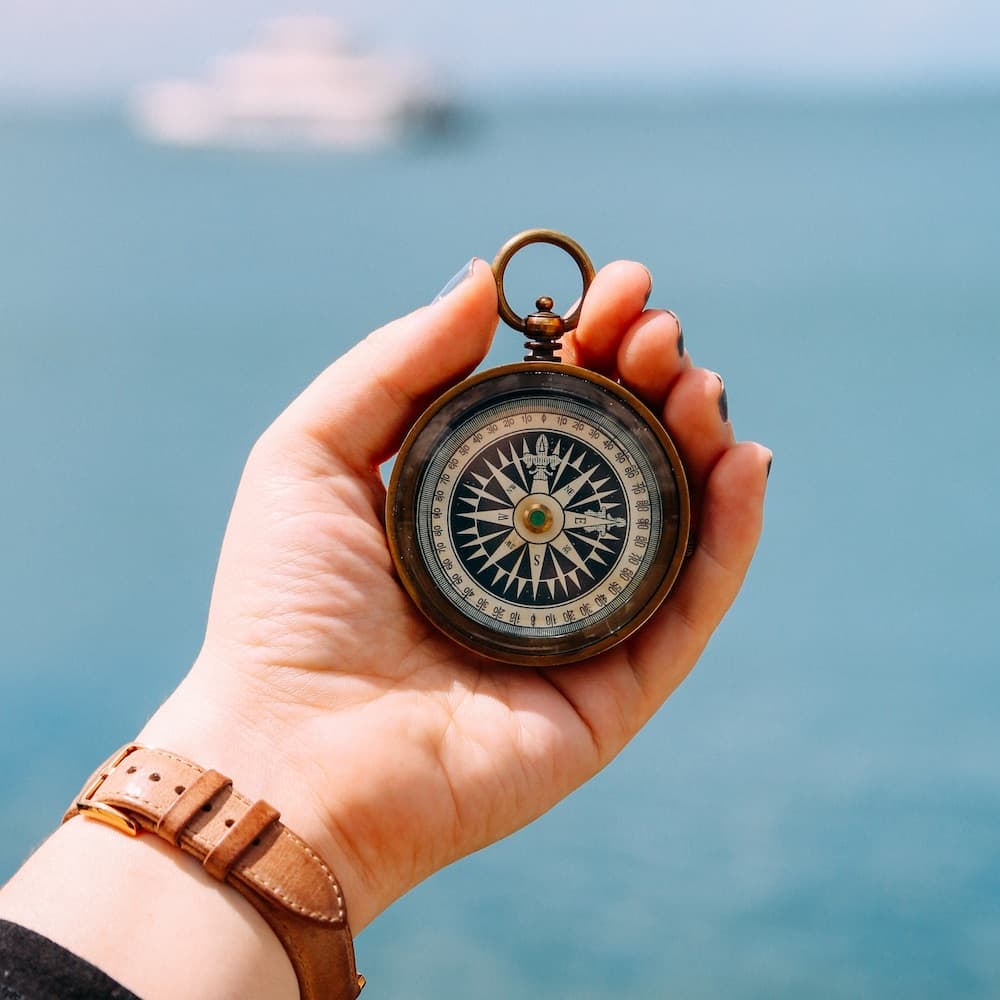 50 articles to help you plan a better trip.
Learn Travel Skills 🎓
European travel is awesome, but it can be scary when you visit a new place. Arm yourself with the advice of Eurotriprs who've 'been there, done that' so that you arrive in Europe with the confidence of a seasoned international traveler.
Travel Tips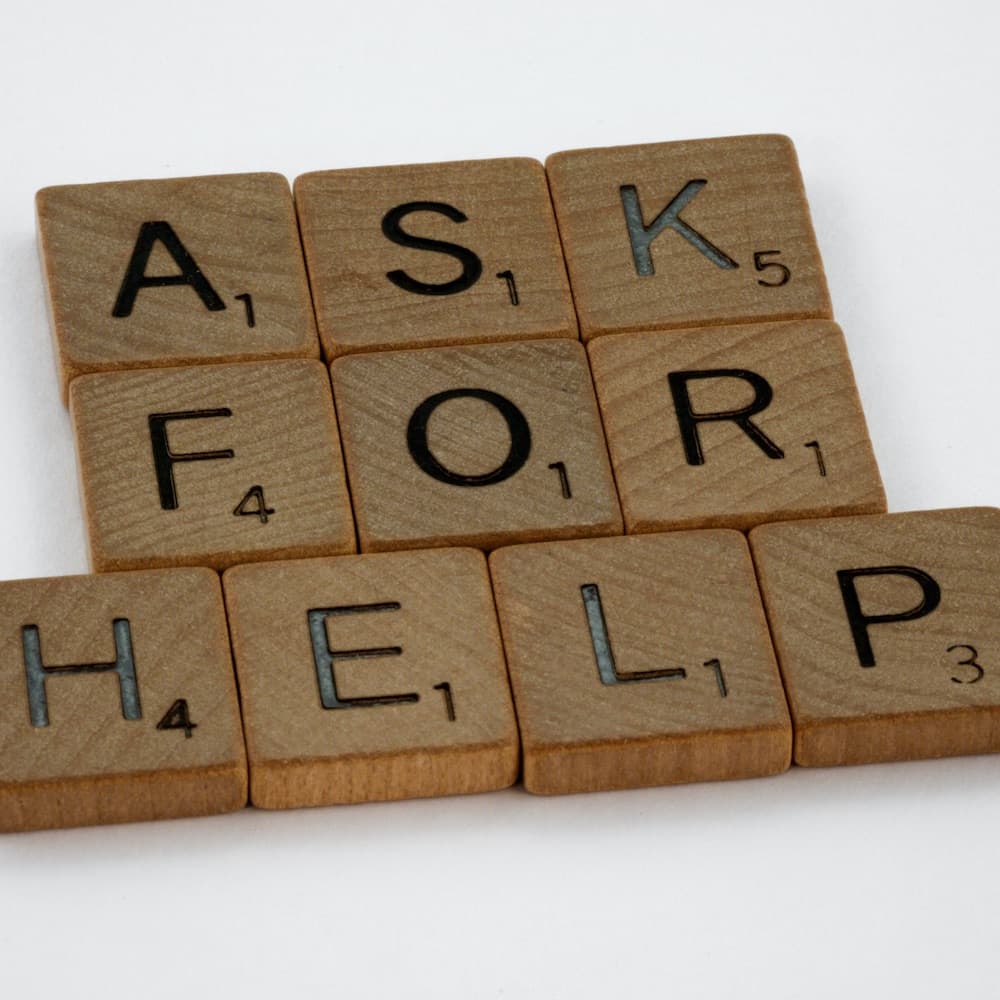 Ask Questions 🗣
Confused about flights and train schedules? Worried about scams and pick-pockets? Have some unanswered questions about your next Eurotrip? Ask questions and get answers from other Eurotriprs on the forum.
Forum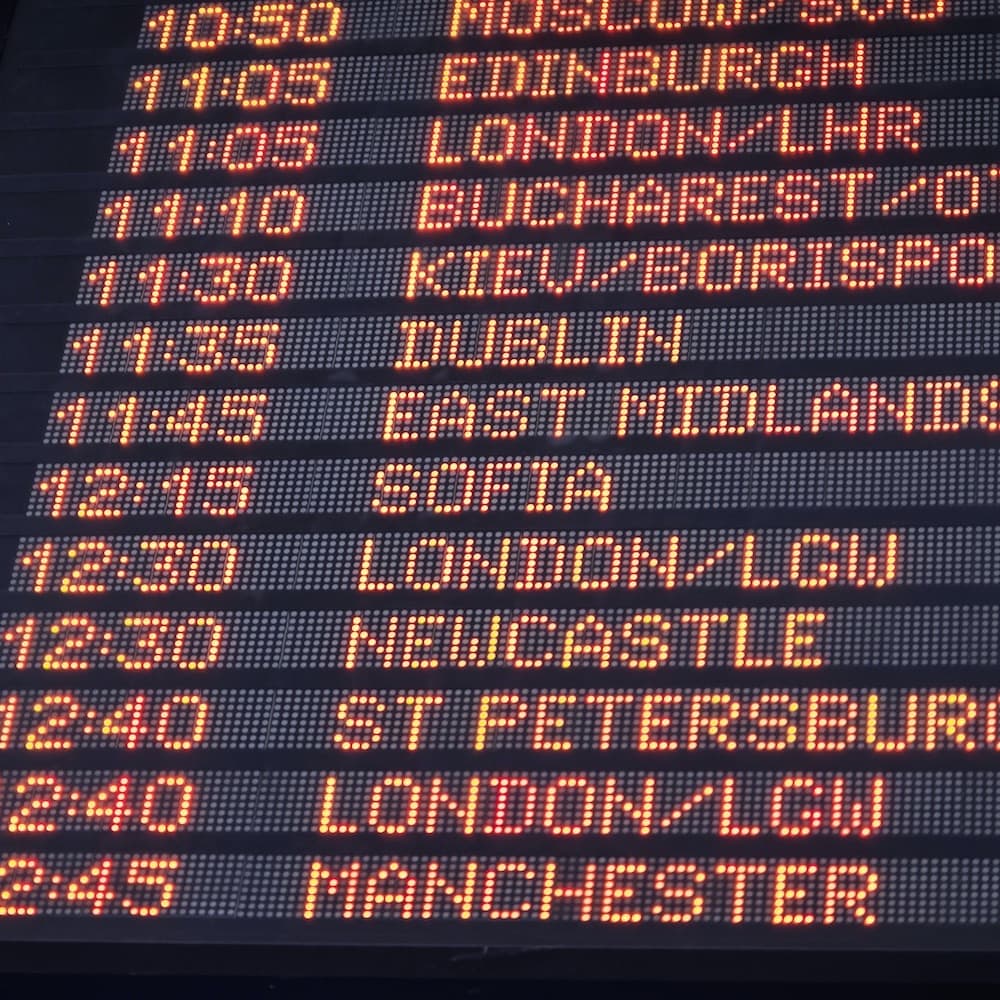 281 places to visit
Where Will You Go? 🇪🇺
Coming up with places to go can be hard. Compare countries, cities, and things to do, and decide where to go and what to see on your trip.
Countries
Cities
Things to do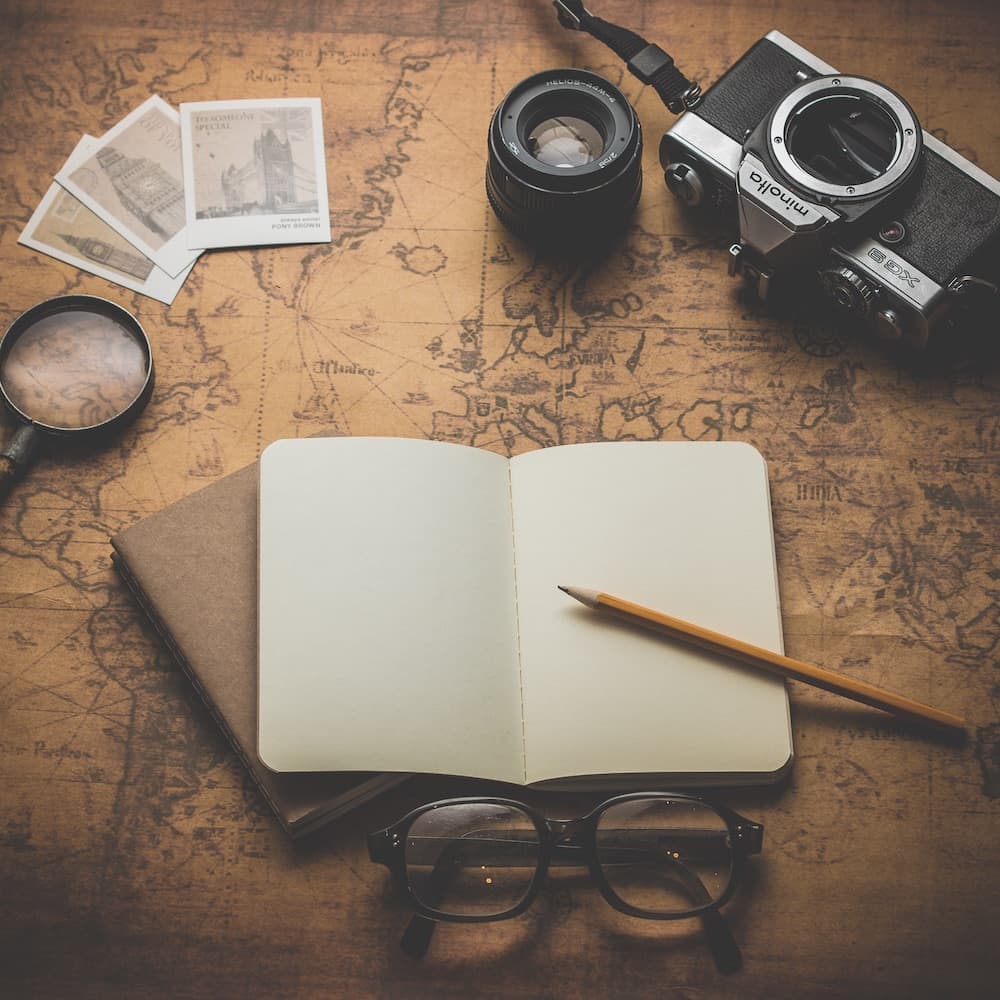 3 Eurotrip itineraries
Plan Your Eurotrip 🗺
Now that you've got the skills under your belt and you know where you want to go, find the perfect itinerary for your Eurotrip.
Eurotrips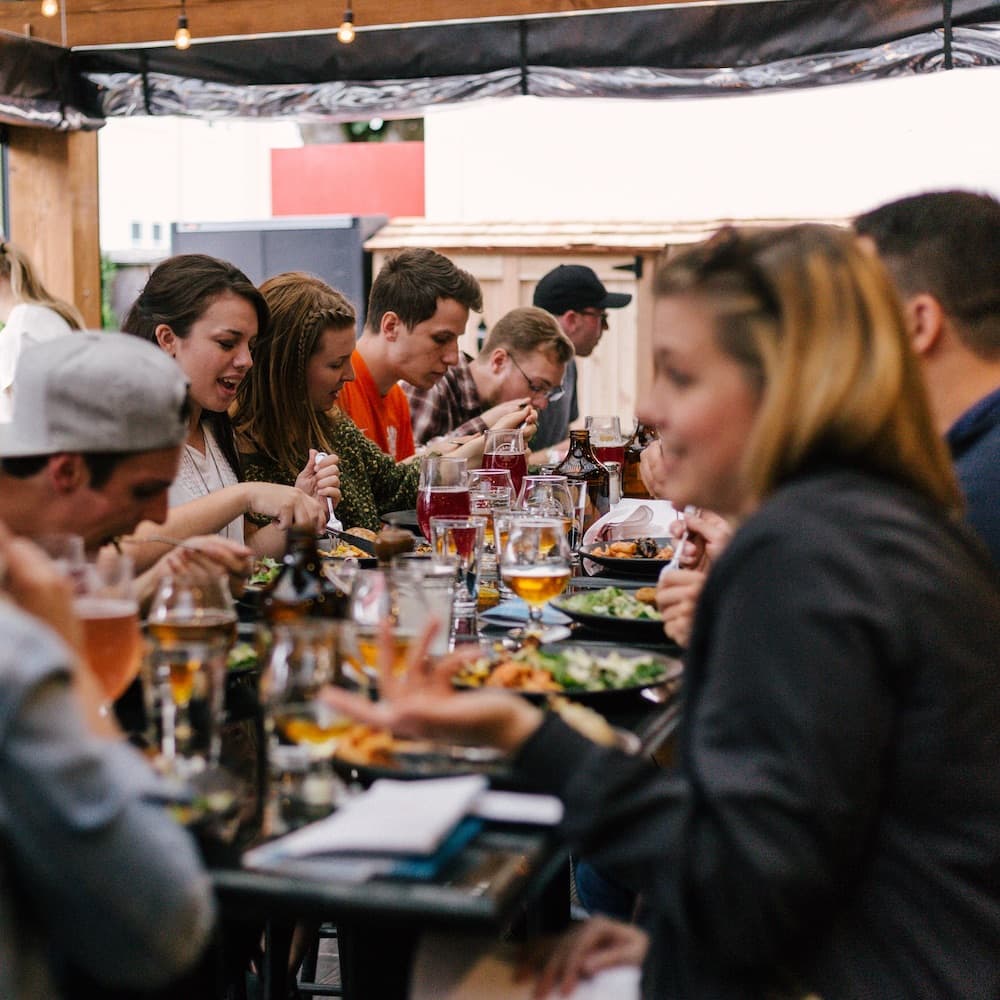 1 potential travel friends
Meet Other Eurotriprs 🤝
Lots of people love traveling to Europe solo, but Europe can be a lot more fun when you travel and meet new friends. Find travel partners going to the same places you are and plan a trip together. Grab a coffee or beer with other Eurotriprs at local meetups in Europe's top cities.
Meetups